PA Archive / PA Images PA Archive / PA Images / PA Images
FOR MOST OF us, it's just a regular old Wednesday in August. However, for many teenagers, today's a day that has been anticipated with either dread or excitement for weeks. It's results day.
Over on Instagram, we spent the morning quizzing Dáithí Ó Sé on his Leaving Cert results. It turns out that the Today with Maura and Dáithí host actually repeated his Leaving Cert and came out with 700 points between his two attempts.
Because exam results are the topic of the day, The Irish Rock 'N' Roll Museum brought Phil Lynott's old school report from 1962 to our attention.
They've had Phil's grades from the Christian Brother's School in Crumlin on display ever since his mother Philomena donated them when the museum first opened up.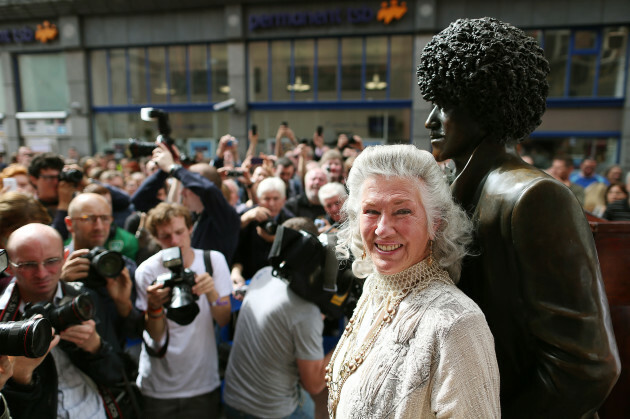 PA Archive / PA Images PA Archive / PA Images / PA Images
Spokesperson for the museum Laoise Keaveney told DailyEdge.ie, "It's one of our favourite parts of the museum, as it shows a different side to the rocker and it turns out he was quite good at Algebra!"
As you can see below, he got 100% in Algebra. Who knows what kind of IT job Phil Lynott could have ended up in if he hadn't met Brian Downey at school.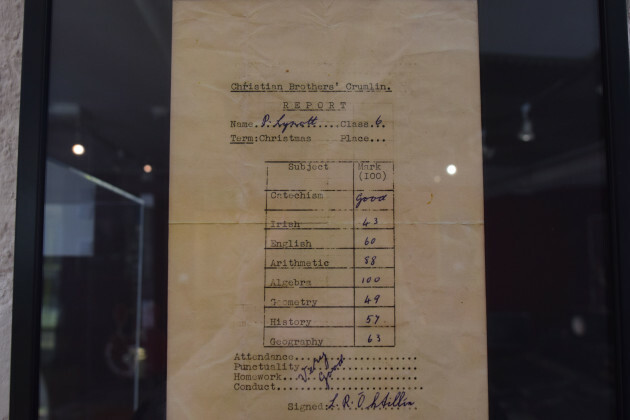 The Irish Rock'N'Roll Museum The Irish Rock'N'Roll Museum
Lynott also got a pretty decent grade in Arithmetic and had 'very good' attendance, punctuality and conduct in the classroom. Aside from Phil Lynott's grades, the Irish Rock'N'Roll Museum is home to some other objects which were once Phil's most prized possessions.
Photographed below are Phil's white Gretsch Falcon, his Fender Precision bass and his Gibson ES 330, which can be seen on guided tours of the museum. All of these instruments were donated in 2015 by Philomena Lynott and the Thin Lizzy Exhibit in Apollo Studios.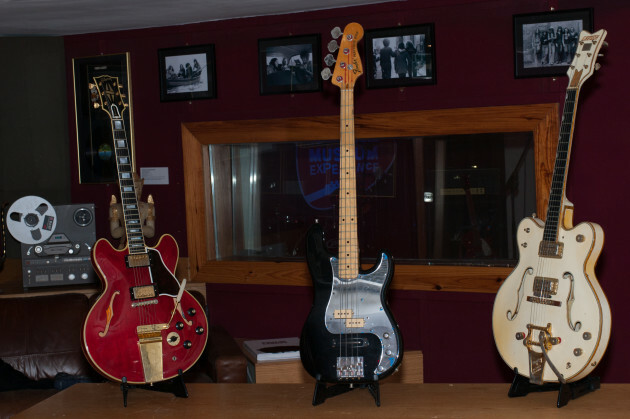 Irish Rock'N'Roll Museum Irish Rock'N'Roll Museum
DailyEdge is on Instagram!