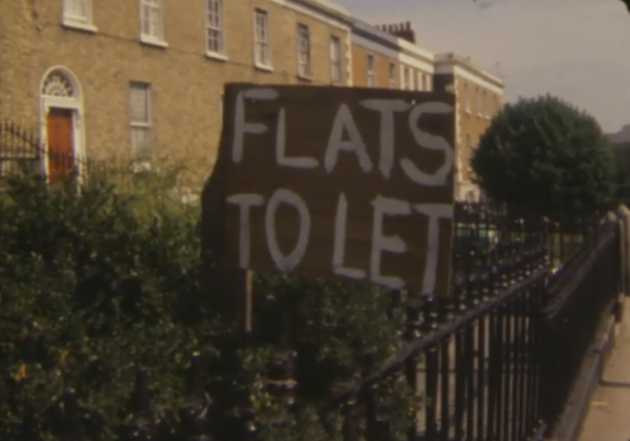 RTÉ Archives RTÉ Archives
SUMMER IS OVER and we are now entering one of the most depressing times of the year: the time in which students have to scramble to secure accommodation for the coming academic year.
RTÉ Archives shared a clip from 1984, where they looked at the struggles that students in the 1980s were facing each autumn, when it was time to find somewhere to live. Reporter Brian O'Connell was shown around a property in Rathmines by an accommodation agency.
The property was described as a "clean, bright, well maintained" bedsit with the standard equipment.
It genuinely looks exactly like something you'd see on Daft today.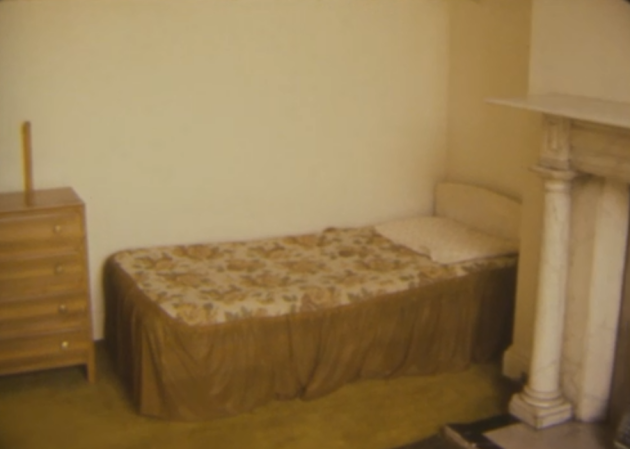 RTÉ Archives RTÉ Archives
In fact, this property has probably seen one of two fates. Either it has remained exactly the way it is (with the original duvet included) and is available to rent for €800 a month, or it has been gutted, fitted with modern counter tops and been painted light grey so that it can be rented out for €1250 a month to a young professional instead of a student.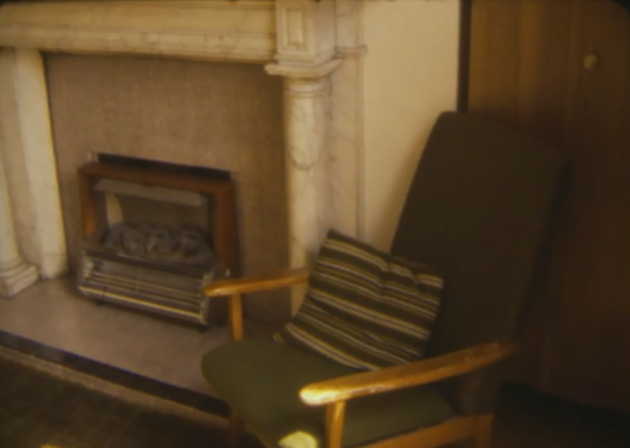 RTÉ Archives RTÉ Archives
Here's the kitchen area.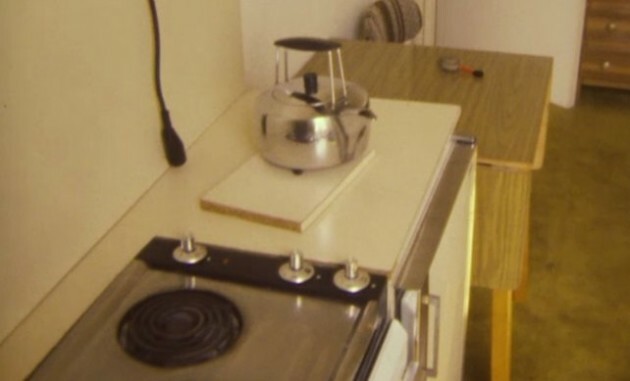 RTÉ Archives RTÉ Archives
Of course it also looks exactly the same as what we see on Daft and Rent.ie these days. The important difference is that this style of decoration was considerably more fashionable in 1984 than it is in 2018. These were new appliances at one point.
There's a big difference in the price, too.
This flat was going for £21 per week (£84 per month) back in 1984. The average weekly wage back in 1984 was £207, according to the Central Statistics Office. So, rent worked out at less than 10% of a full week's wages. God be with the days.
While we're on the topic of student accommodation, Maynooth's Student Union president Leon Diop has been receiving some major props for refusing to advertise properties that are too expensive for an average student to afford.
Leon shared this message he sent to a landlord on Twitter:
We've seen your post on the accommodation page and have decided not to advertise it as we believe €600 per month is too much to be charging a student. If you decide to lower the price we will post it. Regards – Leon.
A landlord trying to charge €150 weekly in Maynooth. I remember a time when that was two weeks rent. Anyways low battery or not, tonight these landlords are getting HEAT. pic.twitter.com/UzTpPJKY3O

— Leon Diop (@DiopLeon) August 19, 2018
DailyEdge is on Instagram!