EARLIER THIS YEAR, one of the iconic Irish foodstuffs was immortalised in emoji form – the Tayto crisp sandwich.
This week, the Irish Farmers Journal has looked to do the same with agricultural items.
Including all your crucial farming phrases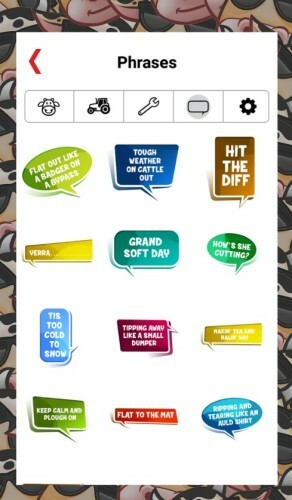 Farmoji Farmoji
Which means the Hit The Diff emoji now exists in this glorious world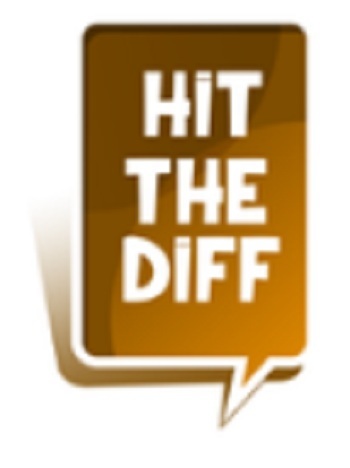 Farmoji Farmoji
The app is called Farmoji - which you can download here – and contains over 100 farming-related emojis.
In the animal section the undoubted highlight is a sheep shearing emoji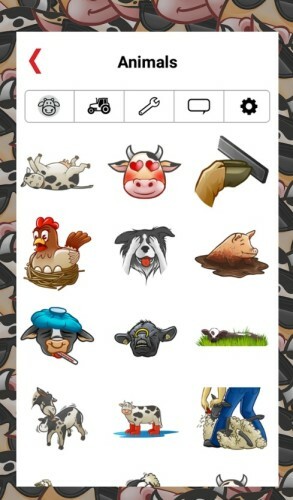 Farmoji Farmoji
The Machinery section is as tractor-heavy as you would want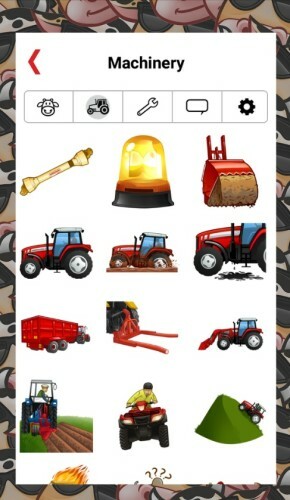 Farmoji Farmoji
While most of the emojis are free to download and use, some of the more exclusive ones (including the Hit The Diff gem) requires a once off payment of €1.99.
Every single possible farming scenario, imagined as emojis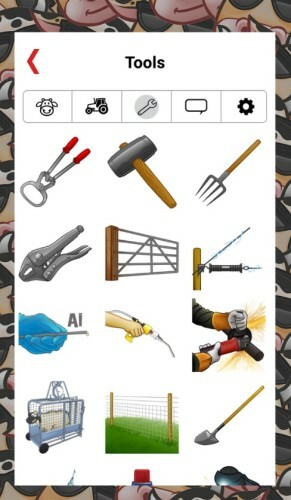 Farmoji Farmoji
Suckin' diesel.
DailyEdge is on Snapchat! Tap the button below to add!