WHILE IT MAY not be as romantic as French, or lyrical as Italian, English is not a bad auld language.
It includes some wonderful words.  Quadratics, for example, or loquacious.  Anemone and obsequious are also a delight to pronounce.
Sadly, there are also words which are quite simply, a horror.
They are words no one likes to say, and most people cringe at hearing.
Crevice
We're not sure why, but it gives us the shivers.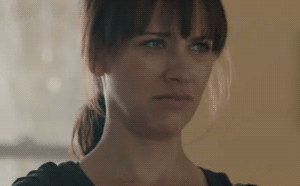 Gusset
It conjures up unpleasant images of dirty underwear.  No thanks.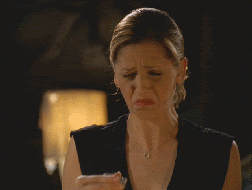 Moist
The concept of moistness is not altoghether unpleasant, but for some reason the word gives people the creeps.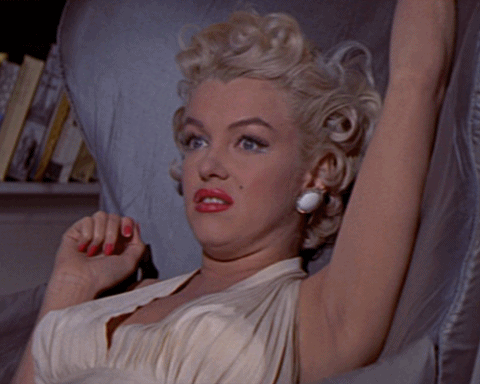 Secretion
Most secretions are unpleasant, agreed?  That's probably what's at play here.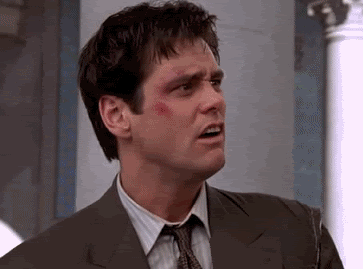 Scrotum
There are nicer words for that part of the anatomy, no?
Pus
No thanks.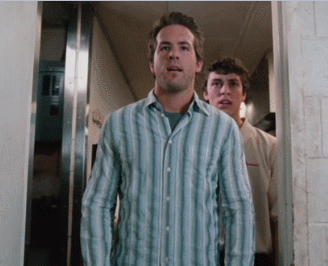 Panties
Most people don't have any issue with underwear itself, and yet this word makes perfectly reasonable people recoil with horror.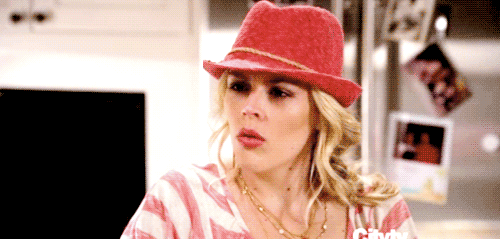 Ointment
*Shudder*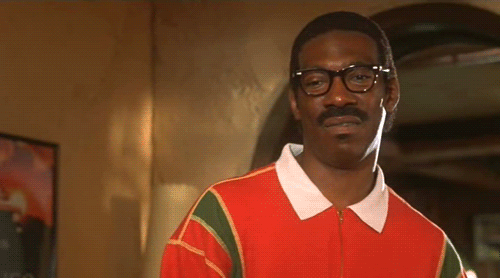 Gloop
Is there such a thing as nice gloop?  Can gloop ever sound nice?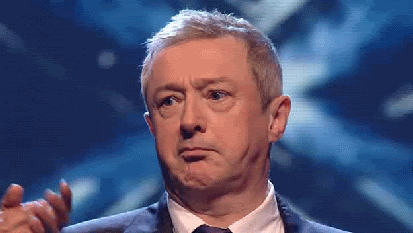 No.  No, we didn't think so.