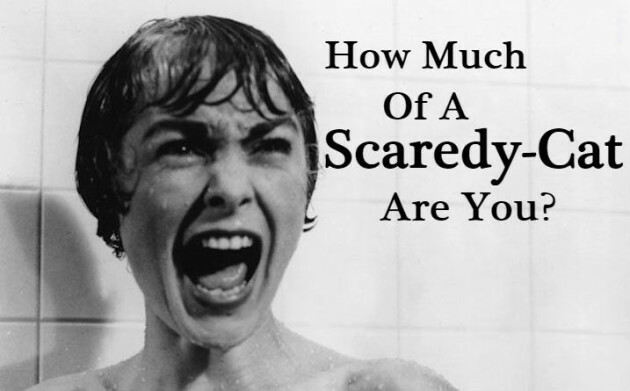 Elite Daily Elite Daily
1. Your friend tries to give you a land by jumping out and shouting 'BOO'. Literally the oldest trick in the book. How do you react?
Scoff at them. They'll have to try harder than that.
Get a little bit startled, but laugh it off.
Shout "JESUS!" and jump about five foot in the air, but try to pretend it didn't bother you that much.
Scream, clutch your heart, and need several minutes to calm down. That's pure evil that is!


2. If you had to pick a horror film to watch, what would you choose?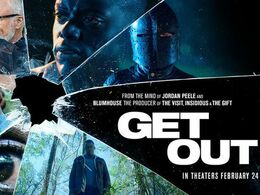 Get Out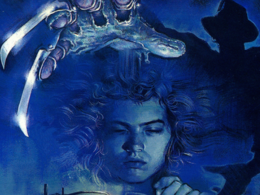 A Nightmare on Elm Street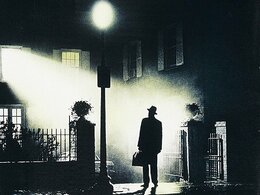 The Exorcist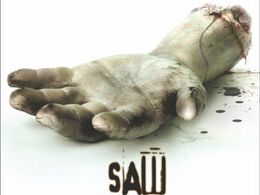 Amazon
Saw


3. Could you be dragged to a haunted house at this time of year?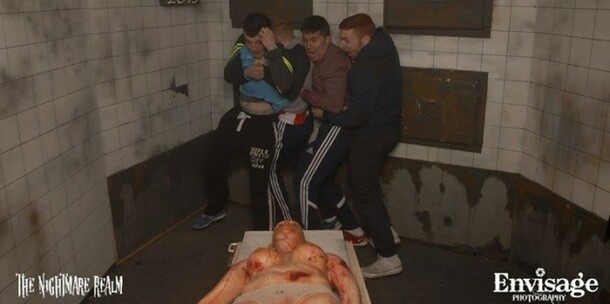 The Nightmare Realm
Yes, absolutely. I'd be first in the door.
I'd give it a go, but I'd need someone to cling on to.


4. You think you hear a noise in the middle of the night. What do you do?
Turn over and go back to sleep. It's just a normal house noise.
Listen out for few minutes to reassure yourself, then go back to sleep.
Lie awake for quite some time dwelling on it, but feel too afraid to do anything.
Oh god oh no oh god oh no why don't I keep a golf club under the bed? Will my lamp do??


5. Pick a monster.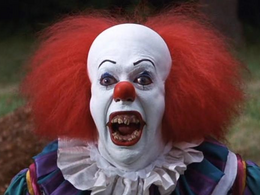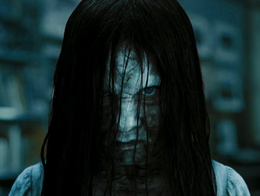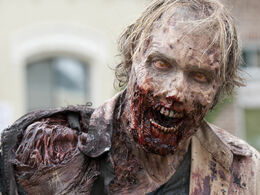 6. You click off the downstairs light and head up the stairs - at what pace?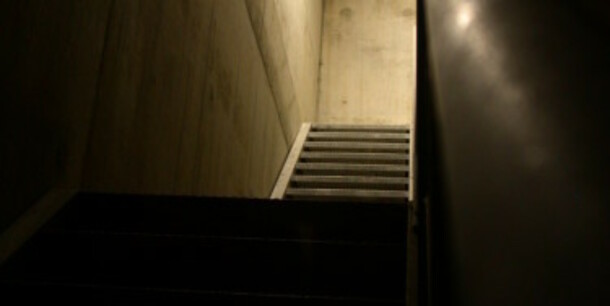 Slightly quicker with normal.
An absolutely frantic dash.


7. And finally, can you get rid of a spider for me? Answer all the questions to see your result!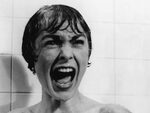 You scored out of !
You're practically fearless!
You'd be the one leading the charge into the horde of bloodthirsty zombies in the films. You're a mad yoke.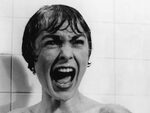 You scored out of !
You're almost always unruffled.
On very rare occasions you might get the willies, but normally you're pretty brave.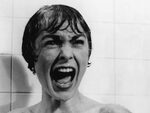 You scored out of !
You're pretty jumpy alright.
You've been known to hop out of your skin at loud noises and have a very bad time during horror films, but you can shake it off.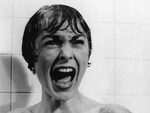 You scored out of !
You are SUCH a scaredy cat.
It's unclear how you even make it through the day at all.
DailyEdge is on Snapchat! Tap the button below to add!