1. What is your Dublin landmark?
Wikimedia Commons
Brown Thomas (You call it BTs)
Wikimedia Commons
Under the clock at Clerys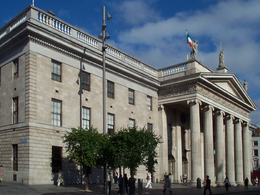 Wikimedia Commons
The GPO


2. Does your toilet have a bidet?
3. Have you ever been skiing?
Why would I want to go skiing?
No, but I did book a ticket for the Coppers trip to Andorra. So excited!
Once, on a group holiday during the good times.
Oh, loads of times. I'm a dab hand!


4. You buy wine based on...
Combination of the last two with consideration for the year
How much has been knocked off the original price


5. Which of these deck shoes has been tied correctly?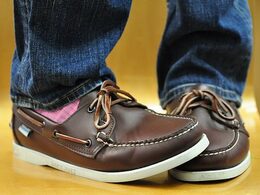 Wikimedia
DailyEdge.ie


6. Who mows your lawn?
Next door's young lad does it for a few bob.
The gardener comes every two weeks.


7. You have people coming round for tea. How do you serve the milk?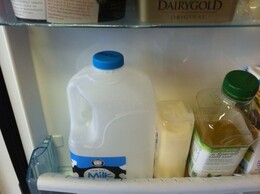 DailyEdge.ie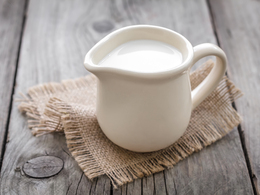 Shutterstock


8. Boarding school was...
A pipe dream wrought from reading Malory Towers as a young'un.


9. You're off to Lidl. What are you buying?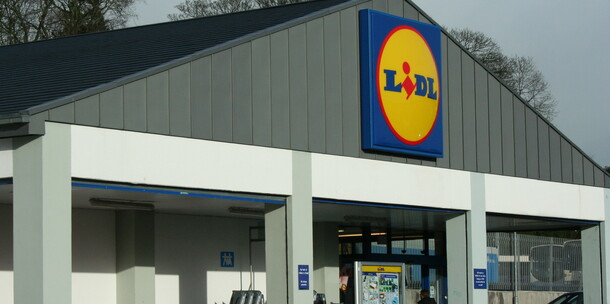 Wikimedia Commons
Olives and sun dried tomatoes.
Some bits from this week's special offer.
The Big Shop, mostly own-brand stuff. It's just as good!


10. When would you wear a Musto jacket?
When would I wear a what now?
Doing the gardening. Maybe?
When sailing or horse riding. Obviously.


11. What would you name your first born child?
Shutterstock
Astrid for a girl, Oscar for a boy.
Kaylee if it's a girl, Noah if it's a boy.
Nothing wrong with a strong, reliable name like Aisling or Micheál.
An unusual Irish name like Caoilfhionn or Fachtna.


12. And finally - does your house have an electric gate? Answer all the questions to see your result!
RTÉ
You scored out of !
You're common as muck.
But you wouldn't have it any other way. Posh people are no craic.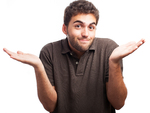 Shutterstock
You scored out of !
You're not posh at all.
You had some good times during the boom, but didn't we all? Otherwise, life is pretty unglamorous.
You scored out of !
You're not posh, but you have notions.
You're living the champagne lifestyle on a lemonade budget. Only you don't want anyone to know about the second part.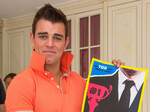 RTÉ
You scored out of !
You're a posh fecker.
You GOYS! You are posh. Maybe you're completely out of touch with how the common people live, but you don't give a FOCK.