BECAUSE THE SUN is shining and you deserve an after-work treat. GWAN.
1. Is it sunny where you are?
Wikimedia Commons
Yes, it's only gorgeous.


2. What do you have to wear to work?
Pixabay
Whatever I like, weather permitting.
Smart-casual. So no shorts.
All black. Criminally unfair.


3. Pick a retro ice cream to bring back.
Fat Frog


4. What's your favourite way to spend a sunny day?
Photocall Ireland
Lounging in my own back garden. Bliss!
Lazing about in a park, reading a book.
Drinking cool pints in a lovely beer garden.


5. Pick a nice bench to sit and eat your ice cream.
Wikimedia


6. And finally - which of these phrases best describes you right now?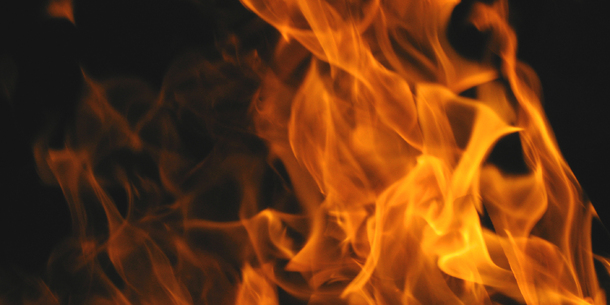 Answer all the questions to see your result!
Wikimedia Commons
You scored out of !
Get a 99!
Go all out, and make sure there's a grand big Flake in it, too. It's been a long day and you deserve it.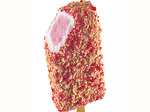 You scored out of !
Get a Brunch!
Despite having nothing to do with brunch, this ice cream has everything you could want in an after-work treat.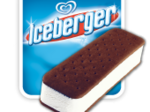 You scored out of !
Get an Iceberger!
Simple but infinitely satisfying, an Iceberger should cool you down in a jiffy.
You scored out of !
Get a Super Split!
You need some refreshment. Allow a Super Split to do that for you.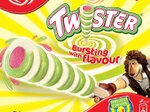 You scored out of !
Get a Tangle Twister!
The ultimate treat on a hot day. But do you prefer the vanilla ice cream to the ice pop?