IF YOU'VE BEEN online at all today, chances are you've been seeing a lot of mentions of this man's name.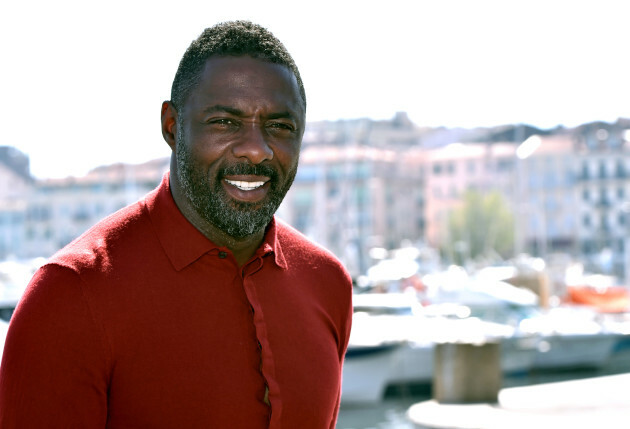 STR STR
That's British actor Idris Elba. Best known for his portrayal of Stringer Bell in the hit TV show The Wire.
He also plays Luther in the BBC series Luther, was Mandela in The Long Walk to Freedom, and appeared in Thor and Avengers with a role in the next Star Trek movie on the horizon. On top of that he's come second in People's annual Sexiest Man Alive List, and is a DJ (who pulled out of playing at Forbidden Fruit this year. We'll have to find it our hearts to forgive him).
Idris has also been long rumoured to be in consideration to play James Bond. However, this morning in an interview with The Daily Mail, the latest Bond author Anthony Horowitz said that Elba is "too street" for the role.
For me, Idris Elba is a bit too rough to play the part. It's not a colour issue. I think he is probably a bit too "street" for Bond. Is it a question of being suave? Yeah.
Horowitz also said that there are other black actors who would do more justice to the role, and named Hustle's Adrian Lester.
The comments have not gone down well, sparking commentary about racism and the idea that it is indeed about 'a colour issue'.
Others can't quite cope with the idea that Idris Elba isn't suave
While some feel he's just too good for Bond
Christopher Hooton, writing in The Independent, says that the role is beneath Elba and that he would be best to avoid "a character Daniel Craig himself has described as an out-of-date misogynist".
Not everyone agrees
Not everyone agrees with the 'racist' commentary either, though
For his part, Elba told Maxim last month:
If I were the Bond producers and everyone was pointing me toward one actor, what's the surprise in that? Honestly, it's one of those things that if it should happen, it would be a self-fulfilling prophecy; it would be the will of a nation.
The will of the nation indeed.