Imgur Imgur
IN-N-OUT BURGER IS the fast food cult favourite of the American west coast – and nearly everyone has heard talk of its supposedly top notch burgers.
It's only in five States of America – all on the west coast – but has built up a reputation as one of the best burgers you will ever try:
People absolutely love them
Despite being around since 1948 – as long as many worldwide chains - it hasn't grown beyond 302 restaurants all in that one area of the country.
When some people go over to the west coast of America, it's their first priority:
But why has a universally popular burger chain not grown quicker?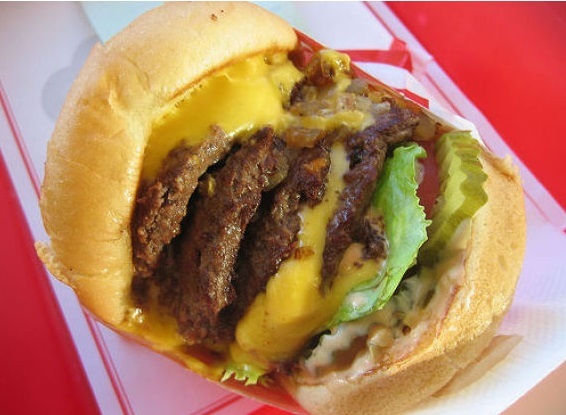 Twitter Twitter
Well, it's simple – they don't want to.
The Orange County Register covered California's most famous burger joint in 2013 and found out the reason:
Throughout its 65-year history, the Irvine-based company has grown at a deliberately slow pace and has refused to franchise its operations, which has helped it keep tight control over food quality, restaurant cleanliness and its overall image.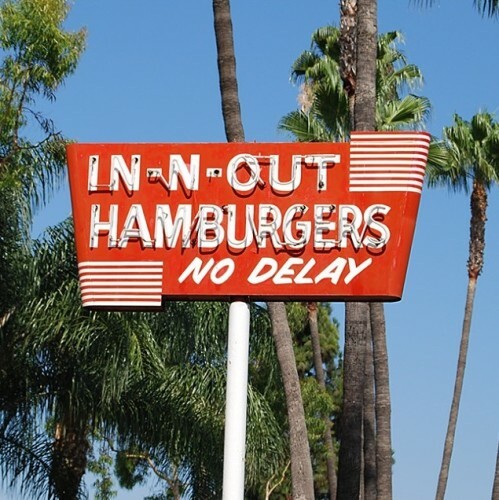 Instagram Instagram
None of the restaurants have freezers or microwaves, and their CEO Lynsi Torres deliberately keeps things simple:
While competitors routinely roll out new products and limited-time offers, In-N-Out's menu has remained essentially unchanged.
A food consultant also spoke as to why it's such a cult success:
They don't have a chicken sandwich; they don't have a fish sandwich; they don't do breakfast. They are experts in their area because they are highly focused.
The chain also has a "not-so-secret menu" with things like "animal fries" – which adds cheese, In-N-Out's secret spread, and grilled onions right on top of the chips: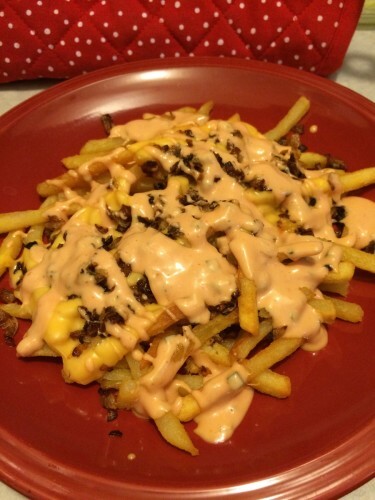 Imgur Imgur
But will we ever see the likes in Ireland?
Probably not.
Given it took them until 1992 to make their way outside of the State of California, their policy on keeping everything locally sourced means that franchising or rapid expansion just isn't their thing.
However, back in 2012 they opened up a pop-up restaurant in London and it caused chaos, such is the popularity:
HuffPo HuffPo
In-N-Out has some famous supporters as well, with Gordon Ramsey saying it would be his last meal if he had one choice:
And it has such a cult following that people read articles regularly on it like this:

mentalfloss mentalfloss
*books tickets to the west coast of America immediately*