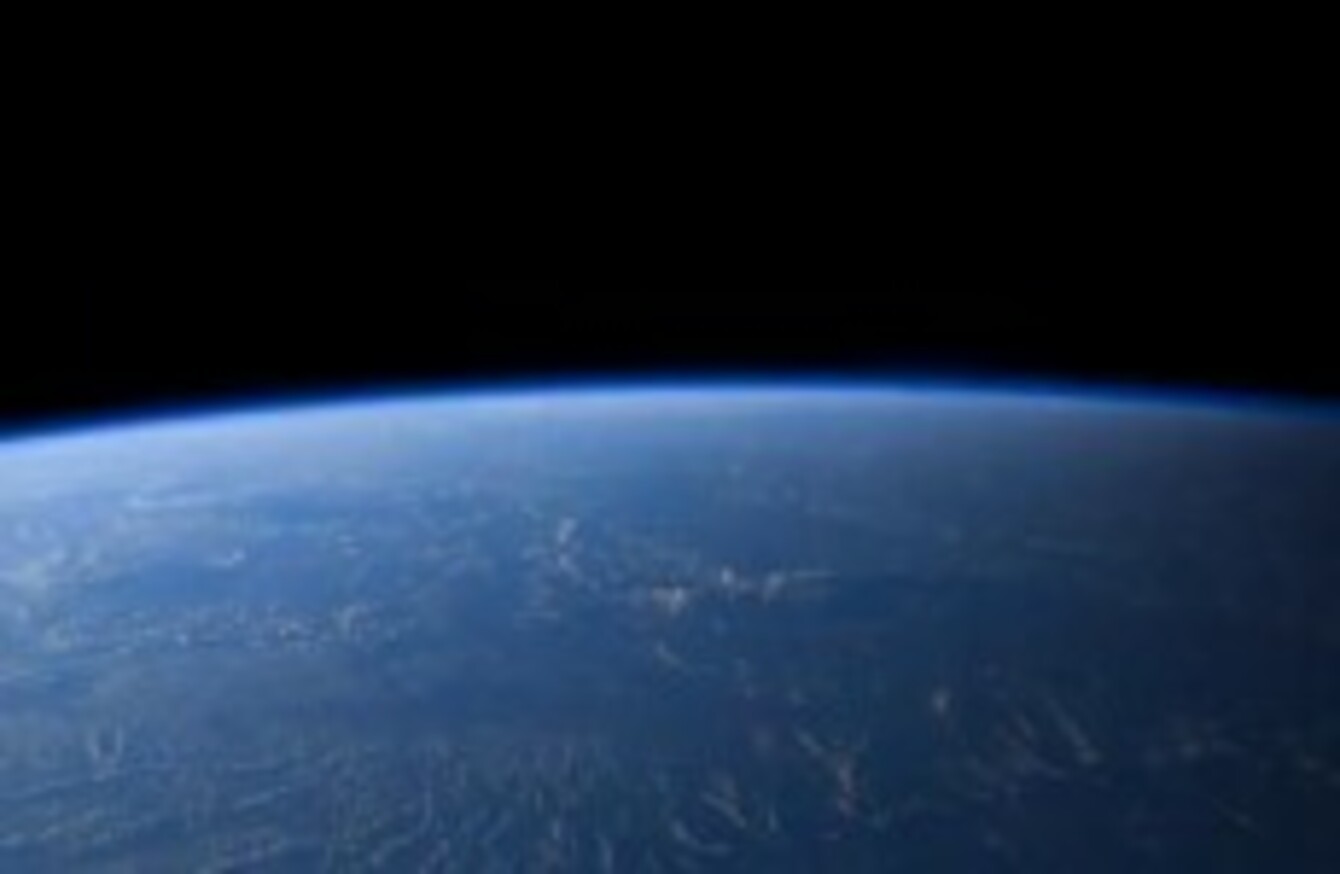 Image: Videos via OregonStateUniv on YouTube
Image: Videos via OregonStateUniv on YouTube
ONE OF THE ASTRONAUTS on board the International Space Station has created a beautiful time lapse video of the rotating earth.
Dr Don Pettit, a father of two, has logged over 176 days in space since he was selected by NASA to join their space programme in 1996.
Pettit filmed the earth below him while spending six months on board the ISS.
The astronaut also captured this surreal video of the aurora borealis ('northern lights') playing over the earth's surface:
Pettit's seven other time lapse videos can be found here.