IT'S 2015 AND there's still absolutely no sign of mass-produced hovercars. Utterly disappointing, right?
But the human race hasn't been completely slacking – some cool innovations have been dreamed up, and theyneed to become part of everyday life within the next five years. Please?
A cinema with bean bag chairs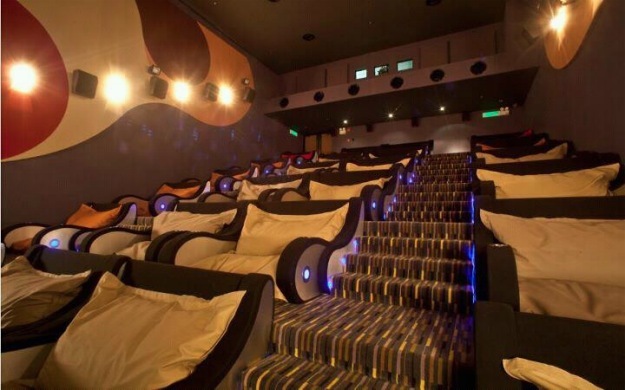 Screencrush Screencrush
Like these, at the TGV cinema in Malaysia.
The COMFORT.
And cinema toilets with screens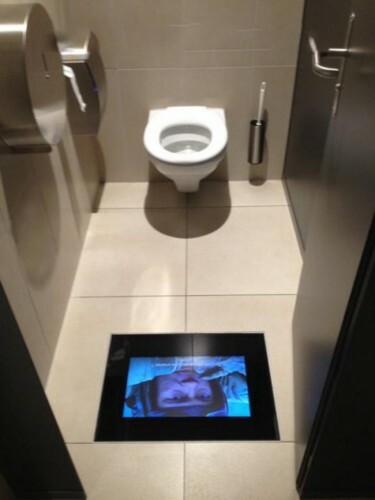 Imgur Imgur
Miss as little of the film as possible.
Rotating park benches that always have a dry seat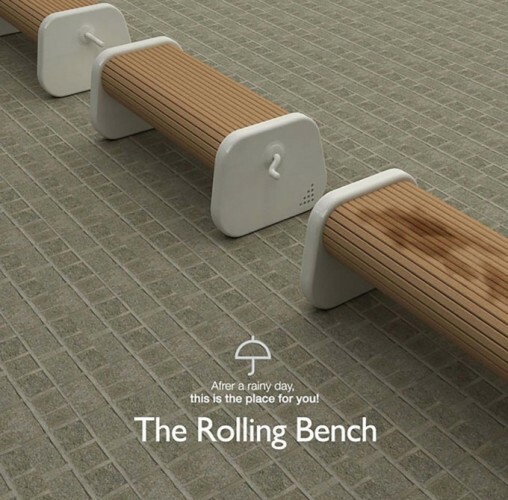 Gizmag / Sung Woo Park Gizmag / Sung Woo Park / Sung Woo Park
These are brainchild of South Korean designer Sung Woo Park, but we're wondering why they haven't caught on over here, where drizzle is the plague of every al fresco eater around.
Bike racks that fold away when not in use
Photomag Photomag
All that lovely footpath space.
Transparent toasters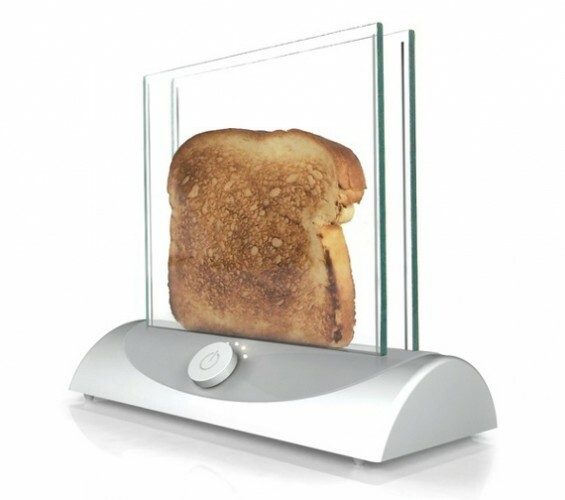 Incrediblethings Incrediblethings
For those who like to watch their toast like a hawk.
This one could actually be yours, for the low low price of £159. It's your call.
Plugs with USB ports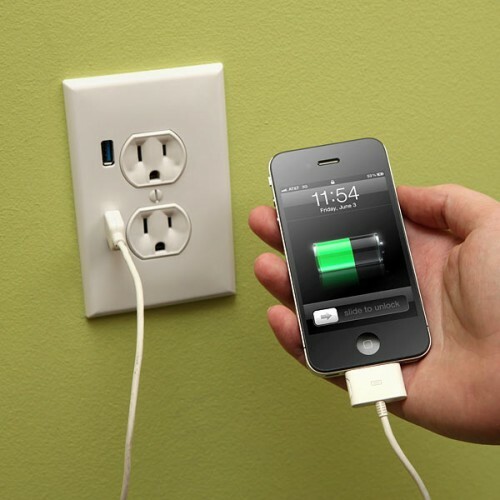 Linde-Electric Linde-Electric
It just makes sense.
And plugs with built-in extension cords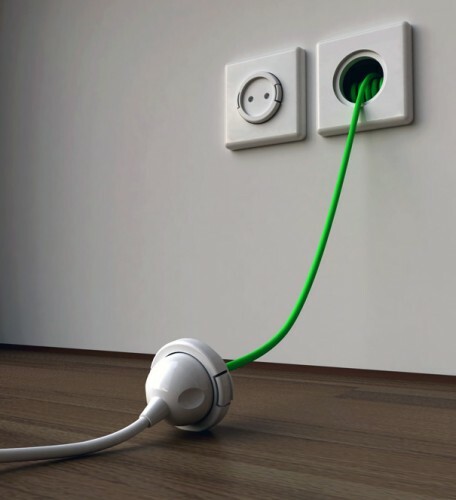 IGN IGN
Again, common sense.
Milk cartons that change colour before going off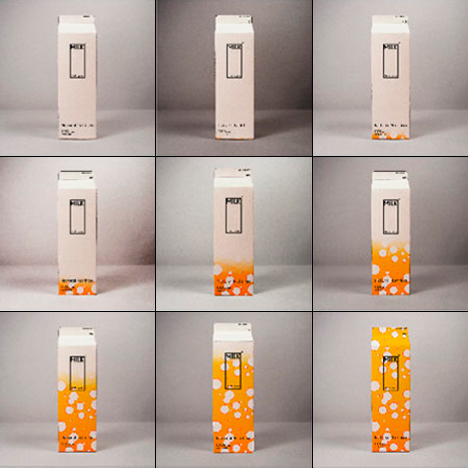 Ideas4all Ideas4all
Designer Ko Yang came up with this idea, which could save a load of tormented tastebuds from the treachery of sour milk.
And a device that can charge your phone with a cup of tea or a cold beer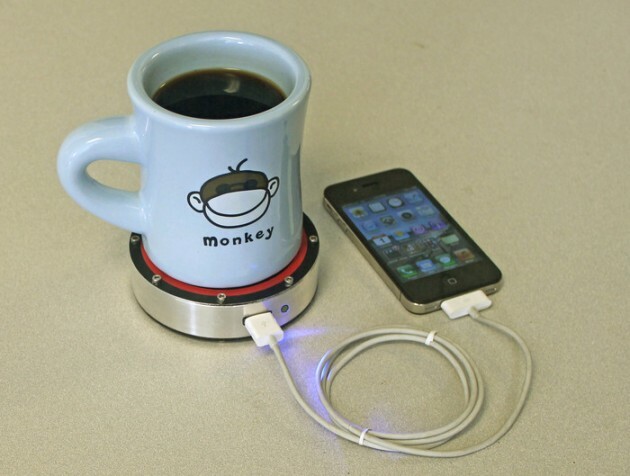 Epiphany One Puck Epiphany One Puck
Use it as a coaster, then plug in your phone and watch it use the heat or cold to charge it. Magic.