1. There are Secret Service on our streets
Photocall Ireland
2. And on our tractors
3. Enda Kenny has cheered up and started cracking jokes about yellow trousers
Speaking off camera Kenny joked to journalists: "I forgot the yellow trousers today" – a reference to former taoiseach Bertie Ahern's infamous canary yellow number at the G8 Summit in Mexico nine years ago (see far left)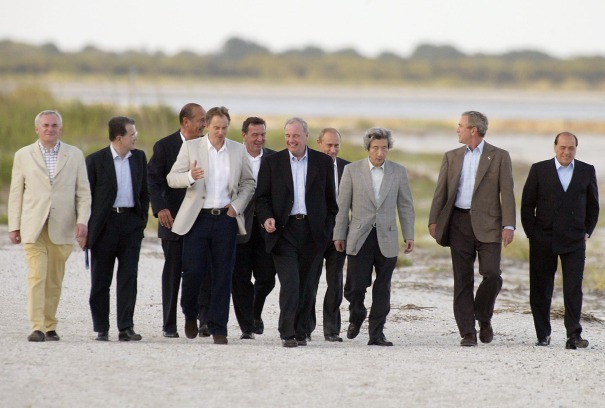 4. We've changed the names of our shops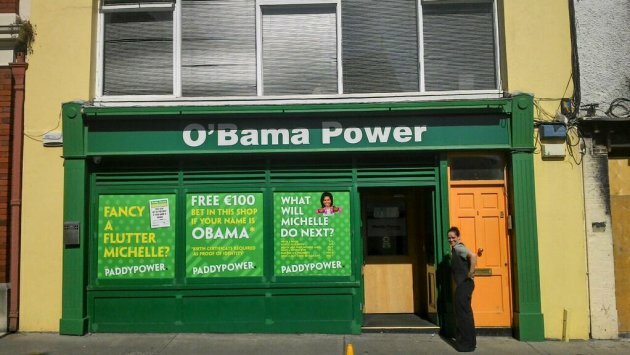 Photo: @CornerNoteCafe
4. Haircuts are a topic of national discussion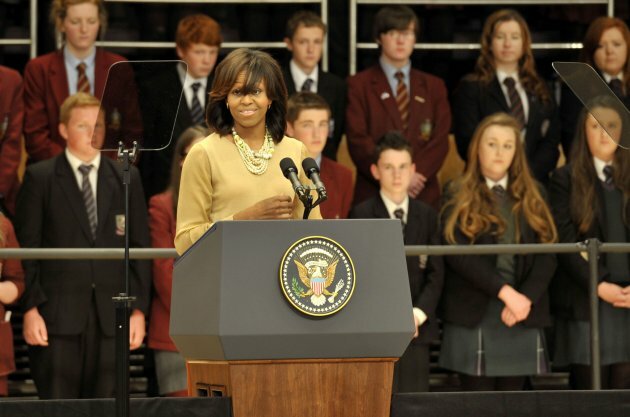 via UTV
5. The G8 leaders had 'British Isles' cheeses, and nobody is even complaining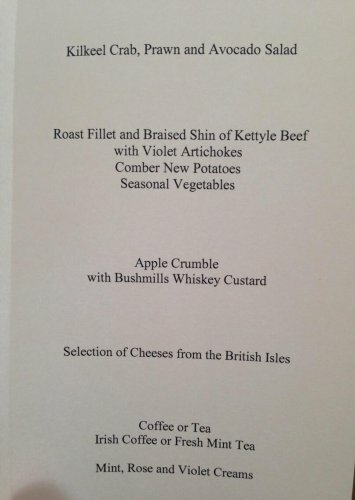 6. The international media have been forced to admit that Ireland is awesome
First, Good Morning America tweeted this:
And then, after a few well-judged responses…

They backed the hell down.

(By deleting the tweet.)
7. Meanwhile, our local media are so overexcited they've forgotten what the Obamas look like
8. Our politicians have dropped everything and are doing the Mexican wave
Having the time of their LIVES.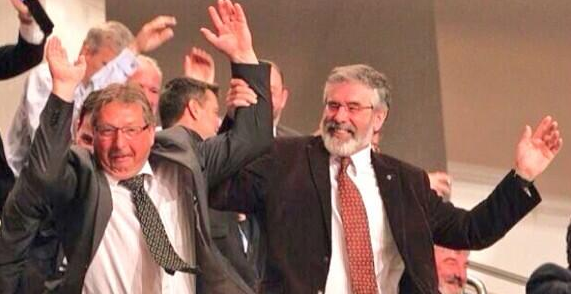 via @GerryAdamsSF
9. And finally, the most momentous change of all…
.
.
.
.
.
.
Are you ready?
.
.
.
.
.
You should probably sit down for this.
.
.
.
.
.
Today for probably the first time in Irish history, hundreds of people queued up to NOT go into a pub.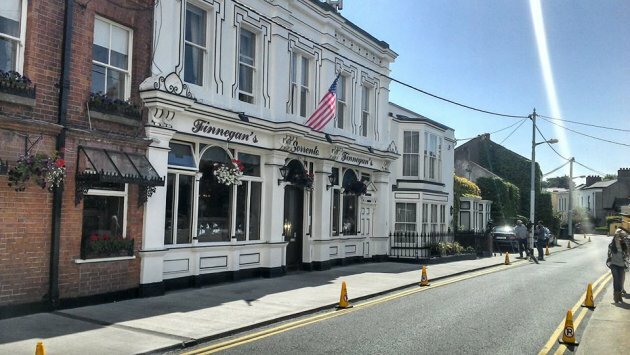 This changes everything.