1. "Good morning from Kerry Today?"

Radio Kerry Radio Kerry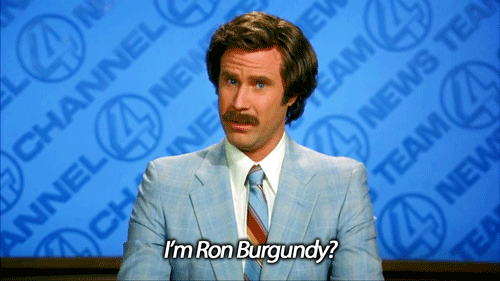 2. This delicious shade from Sharon Ní Bheoláin
Finian Murray / YouTube
"Your job is okay — this time."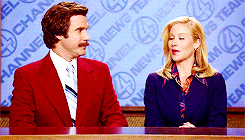 3. When Vincent Browne mangled the pronunciation of "Kimye"
Mark Farrelly / Vine
Vincent was so befuddled by the word that he didn't even get the opportunity to appreciate the "leash" pun.
4. When David Davin-Power sabotaged his co-worker Bryan Dobson…
And then five minutes later…
Playful sabotage, but sabotage nonetheless.
Gifbay Gifbay
5. When Sharon Ní Bheoláin vanquished a pesky fly live on air
Oisgreg / Vine
Nobody interrupts Sharon Ní Bheoláin.
countcocofangle / Tumblr countcocofangle / Tumblr / Tumblr
6. Siobhan Ryan getting caught giving herself a little pep talk before going on air
William Finnegan / YouTube
7. When Eileen Dunne was caught unawares and played with some sheets of paper for a while
Denise O Donoghue / Vine
8. "Can we just go back to the very start of that?"
irishentertainments / YouTube
9. When Orla O'Donnell just ~ disappeared ~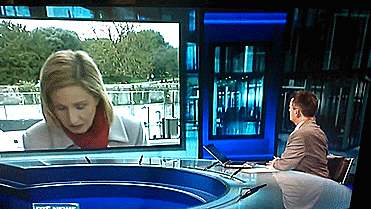 YouTube YouTube
And Aengus was like, "Emmmm."
YouTube YouTube
10. When Mark Cagney dropped this clanger…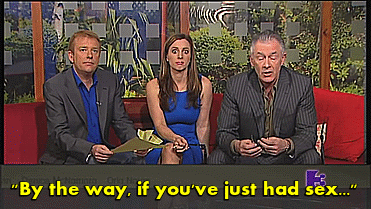 YouTube YouTube
A lesson in why you should read the autocue carefully.
11. And who could forget this?
http://vine.co/v/O5vaXVahPK2
You stay classy, Aengus.
12. When Pat Kenny read out this rather unfortunate text…
Martin Murray / YouTube
And Des Cahill had to break it to him.
13. And in case RTÉ's credentials were ever in doubt…
YouTube YouTube
Don't forget Anne Doyle was literally featured in the trailer for Anchorman 2.