LAST YEAR, THE Dead Rabbit Irish bar in New York won a prestigious award for being the World's Best Bar, as you do.
And this week it was announced that they had topped the World's 50 Best Bars list too - given out annually by Drinks International Magazine.
Belfast natives Jack McGarry and Sean Muldoon set the bar up in Manhattan in 2013, and it's been going very well
As the pair told DailyEdge.ie last year, it's an Irish "cocktail pub" – but strives to be very different from the clichéd Irish pub abroad:
The Dead Rabbit is an amalgamation of our favourite bars in Belfast - the Cocktail Bar in the Merchant Hotel and pubs like the Duke of York. [We wanted to bring] that unbelievable hospitality, the world class service, and the warmth of Irish pubs.
Upstairs is The Parlour – where 72 different cocktails are served in absolute splendour
And downstairs is the Taproom, more like a proper old school pub – filled with craft beers and whiskeys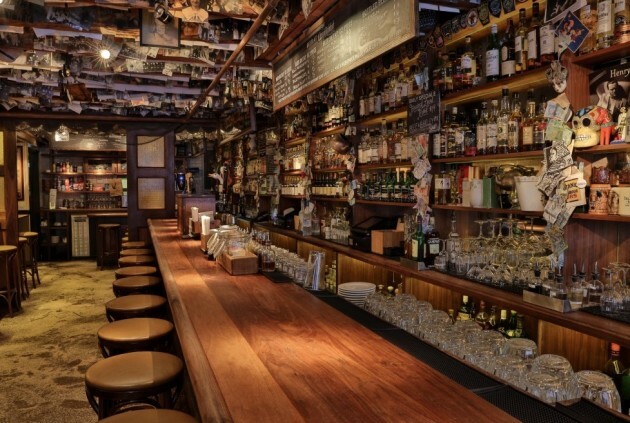 deadrabbitnyc deadrabbitnyc
So much good whiskey
They do a full Irish, of course
And all sorts of creative cocktails
They even have mugs hanging up that would make your mam proud
They have the odd interesting artifact on the walls, too
Sure the best pub in the world has sawdust on the floor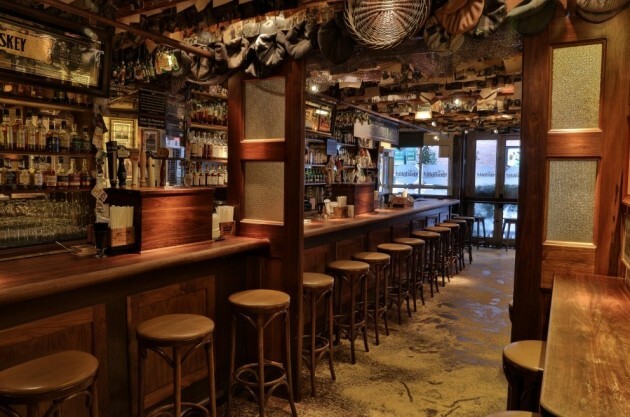 deadrabbitnyc deadrabbitnyc
Well played, lads
DailyEdge is on Snapchat! Tap the button below to add!