WE IRISH GIRLS just can't shake our massive crushes on Amy Huberman, it seems.
Gift card company One4All surveyed 956 adults on which celebrity they'd most like to be pals with – the men said Chris O'Dowd, while the gals said the Hubes.
This doesn't seem too surprising – they are both known sounders – but we have REAMS of Irish people we'd also love to be pals with. Here are just a few.
Hozier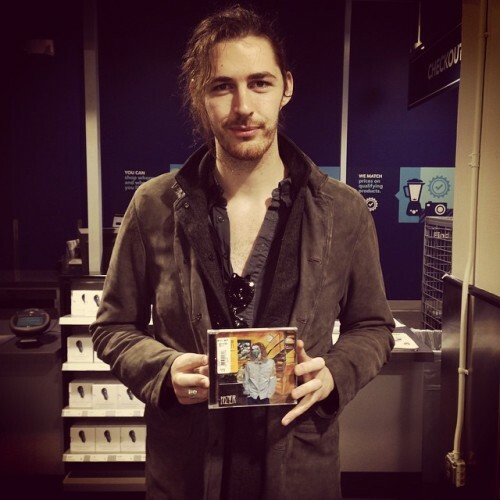 Instagram / hozier Instagram / hozier / hozier
Not only is he an extremely sound chap, but become friends with Hozier and you are only one degree of separation from Taylor Swift. And he might even bring you to one of her famous gaff parties.
Louise O'Neill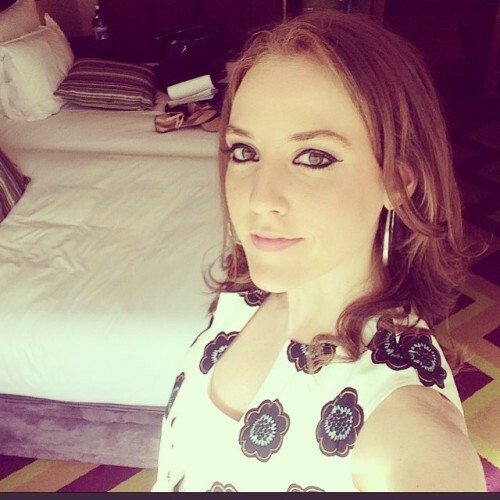 Instagram / oneilllou Instagram / oneilllou / oneilllou
Author Louise O'Neill would be the first person we'd ring up if we need a listening ear, but also the first person to ring up to go on a gals' night out. So basically, a great all-rounder, mates-wise.
Domhnall Gleeson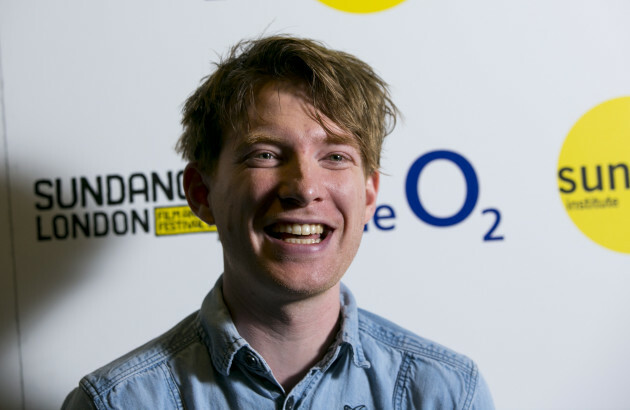 Associated Press Associated Press
Domhnall would definitely be great to go on the session with. He'd never flake, never do an Irish goodbye, and all your mates would love him.
Anne Doyle
RTÉ / RollingNews.ie RTÉ / RollingNews.ie / RollingNews.ie
Sorry, can we all just imagine being best friends with Anne D for one second? Wouldn't it be heaven? She'd recommend the best hairdressers and be a very solid shoulder to cry on if you ever needed one.
Brian O'Driscoll
Yes, we do like to fawn over his missus, but we can't deny that BOD appears to be excellent craic. We would like to think he'd also bring us back a Toblerone from his travels.
Laura Whitmore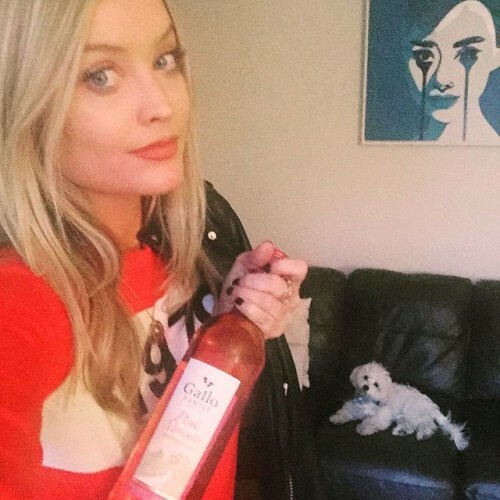 Instagram / thewhitmore Instagram / thewhitmore / thewhitmore
See, this picture already tells us that we would get along.
Maybe she'd let us borrow from her extensive wardrobe sometime? Or bring us to a Niall Horan-hosted shindig? Or just let us know what she uses on her hair. Anything.
Aengus Mac Grianna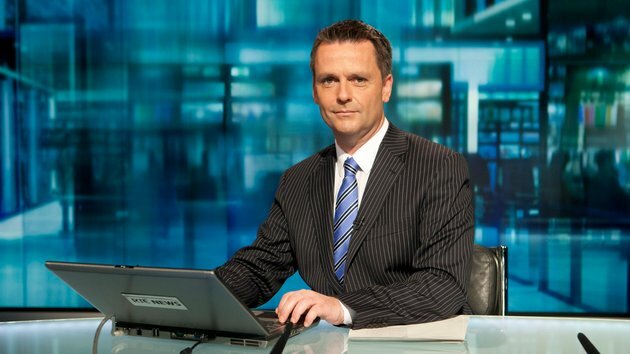 RTE RTE
He'd definitely come out on the town with you and your other best pal Anne Doyle, and be an absolute hoot all the while. He probably wouldn't even mind you doing impressions of his infamous 'WHAT?!' moment. Swear.
Slide into our DMs any time, folks. Any time.