A NEW SURVEY is giving an insight into how Irish family Christmasses have changed in the past fifty or so years.
One thousand people across Ireland were surveyed about their experiences and traditions and the results show that more and more people are opening presents on Christmas Eve.
The research, carried out by Amarach on behalf of Argos, showed that while more than two thirds of people still wait until Christmas morning to see what they got, twenty percent are allowed to open one gift, while 13 per cent open more than one.
The practice of opening presents on the 24th is more prevalent among the 15-34 year age group, while only 14 per cent of those over 55 have a tradition of early present reveals.
Did he come?
The most popular time for getting up on Christmas morning was between 6-8am for three quarters of the people surveyed, while one per cent said they got up at 3am. THREE AM!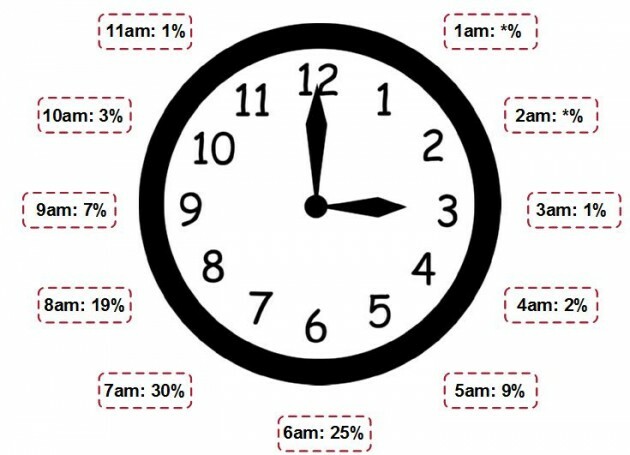 Amarach Research / Argos Amarach Research / Argos / Argos
Nearly half of Irish adults said that they had Christmas stockings and gifts under the tree as a kid, and 26 per cent of those kept their stockings at the end of their beds.
This was most prevalent in the over 55 age group, with younger age categories leaving their stockings beside the tree.
When it came to toys board games were most commonly associated with childhood Christmasses, followed by bikes, Lego and train sets. Monopoly was the king of the board games, with Snakes and Ladders in second place.
Monopoly is still the favourite with 48 per cent of those surveyed saying it would be top for them this Christmas, followed by Scrabble and Trivial pursuit.
What about you? What time did you get up at on Christmas morning? And what toys stick in your memory? 
Most importantly, where do you stand on opening presents on Christmas Eve? 

Poll Results:
Open more than one
(1154)
Never open on Christmas Eve
(547)