WHEN THE HONEYMOON period is well and truly over, keeping the love alive can be rather difficult for any Irish couple.
Gone are the days when you'd sneak off for a cheeky fumble: You've got responsibilities, jobs and kids to deal with now.
Trying to find time for each other can be a real struggle, as Bridget and Eamon illustrate.
First, you've both got to be 'in the mood' for some lovin'.
Next, you've got to find time to make yourself as attractive as possible to get your significant other in the right frame of mind.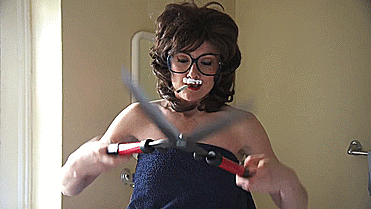 A little extra effort goes a long way.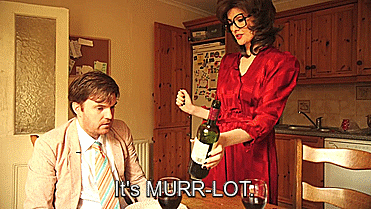 And don't underestimate the importance of setting the tone either.
Allow Bridget and Eamon to demonstrate.
RTÉ Republic of Comedy / YouTube