IRISH WEBSITE TWIN Strangers has thrown out some serious doppelgangers in the past.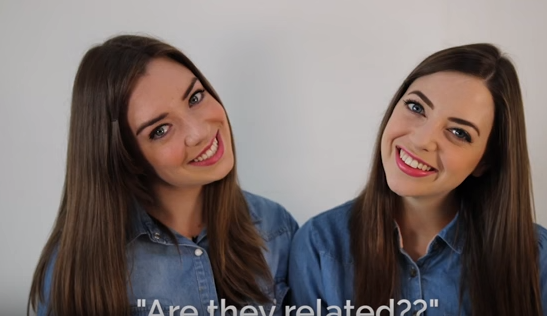 This one takes the biscuit.
Founder Niamh Geaney found Irene Adams on her doppelganger-finding website Twin Strangers and we can't quite cope with how alike they are.
THESE ARE THE SAME PEOPLE. They have to be.
The similarity is so outrageous, the two took a DNA test to see if they were actually related.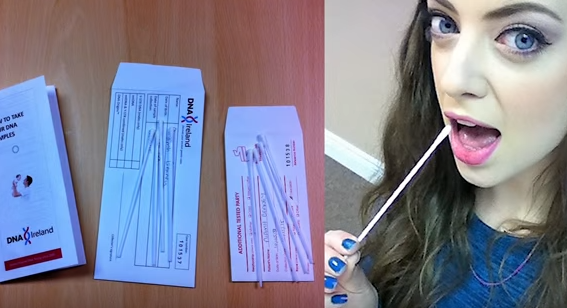 The results showed that there was no chance they were sisters, and that they definitely didn't share parents. Good news for their parents. The test indicated that they aren't even related generations back as their ancestors came from different sides of the world.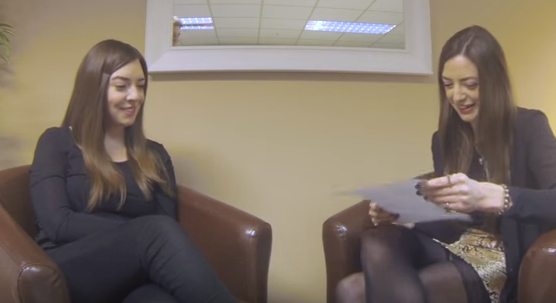 Adams is the third but one of the most shocking doppelgangers Niamh has found through the website, which invites strangers to find people who look like them across the world.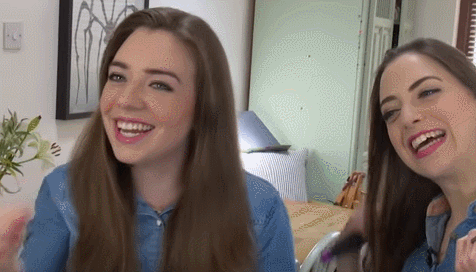 This is just getting weird now.
Twin Strangers / YouTube