WE'VE ALREADY HAD the lads, so now it's the girls' turn.
Whether you're still trying to find your perfect match, or you've settled down with "the one", there are always the ones who have gone before.
Here are the ladies you've loved, lámhed and lobbed the gob on…
The love of your life, aged 15
She used to hike up her school skirt coming out the gates to meet you, displaying three inches of thigh above the knee.
Your ma knew her voice when she rang, and would spend three or four excruciating minutes asking her about her studies.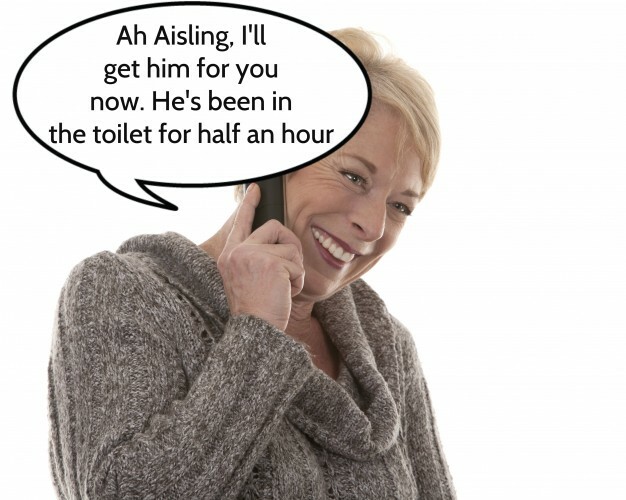 You parted ways after she grew another foot taller and you didn't. The cow.
The older woman
You were 21. She was 24.
She was morto. You were a hero.
You met her in the smoking area of Dicey's and lied about your age.
It didn't last, but by God is was beautiful.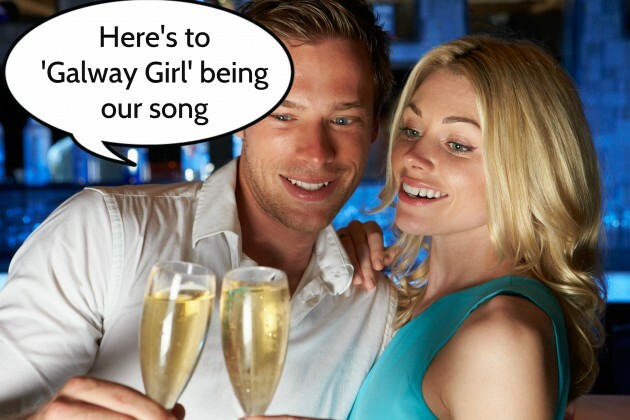 Shutterstock.com Shutterstock.com
The 'get in for a picture' girl
Every second of your coupling was documented to within a inch of its life.
You couldn't go for a meal, a drink, a walk, a shite, without the iPhone coming out.
Never fear though, because you know your relationship will live on forever, on Facebook.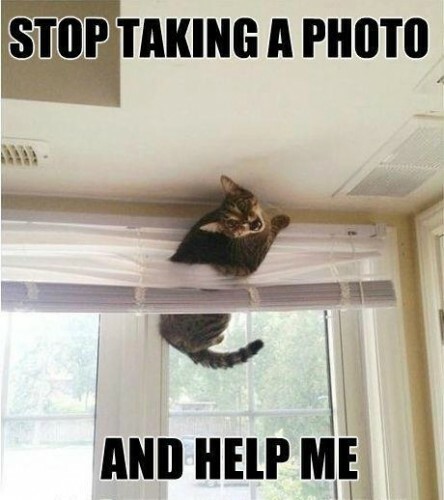 Humorflip Humorflip
 The work score
You fancied her ever since she wore a Modest Mouse t-shirt on casual Friday.
You were her Secret Santa at Christmas and you bought her some rare vinyl online, and she kissed you at the office party, gee-eyed on prosecco.
You scored a few more times on office nights out, but she soon tired of you sending her 'hilarious' cat memes during work, and told you in the lift that she thought you should "see other people".
She's seeing Donal from accounts. That dope.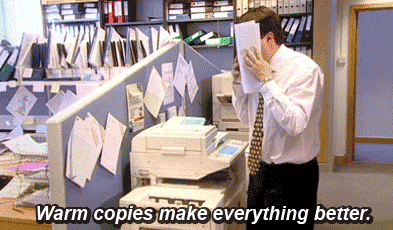 Timeout Timeout
Your friend's sister
He told you to stay away from her. You didn't listen.
Everytime you lobbed the gob on her your mate was in the background, scowling.
He threatened to follow you to Killarney on a weekend away, to make sure you weren't "up to no good".
You broke up three months before the brother's wedding, and now she'll be there with her new boyfriend. 
You've briefly considered paying someone to go with you.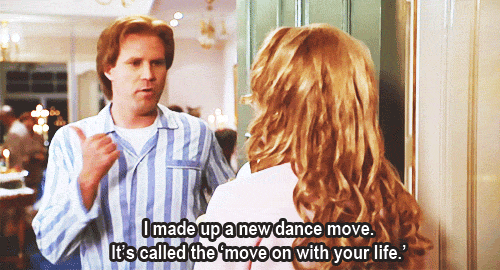 Imgur Imgur
The pack animal
She never goes anywhere without at least six of her closest friends in tow.
Two of your mates have hooked up with two of her mates and now you're all mates together. All it will take is one break in the link and the whole thing will come toppling down.
You break up with her because she told her friend Siobhán about some problems in the bedroom, and because you got sick of hearing about Áine's problems with her housemate.
You broke the link. Now you have to avoid everyone and to make matters worse your friend and her friend are inseparable. Balls.
Imgur Imgur