SO, HALLOWEEN HAS come to an end for another year, and it's about this time that we can sit back and assess the best Irish costumes to grace our presence.
And some people went above and beyond:
1. Like these kids in Wicklow that wonderfully pulled off the Father Ted characters
Look at Jack's face <3
2. Marty Morrissey had a particularly good Halloween this year
3. While the 'Copper Face Jack' roamed the streets of Dublin
4. 2016 is the only year that the 'Spice Bag Girls' costume would even make sense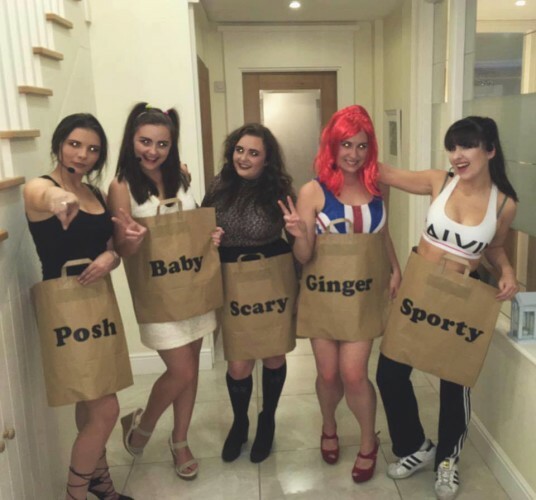 Maria Lawlor Maria Lawlor
5. Waterford camogie player Clara Hogan's inspired gory sliotar makeup was a standout moment for 2016
Clara Hogan Clara Hogan
6. While others matched her for sliotar-based Halloween craic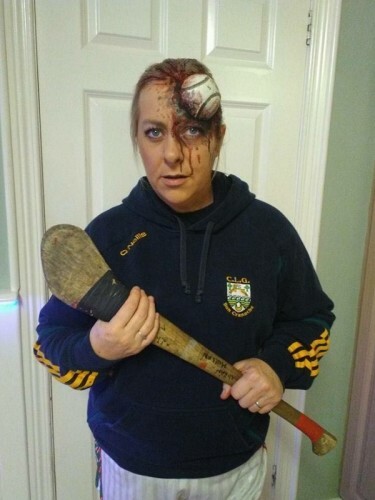 Things Only Irish People Get Facebook Things Only Irish People Get Facebook
7. Dublin teen Luke went through ALL the Snapchat filters
Martha Ní Dhullaing Facebook Martha Ní Dhullaing Facebook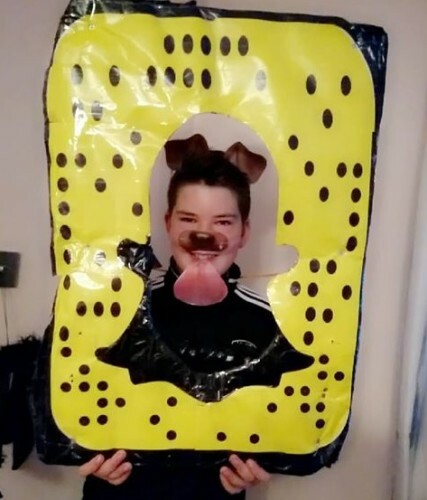 Martha Ní Dhullaing Facebook Martha Ní Dhullaing Facebook
8. Others just tried to get through to JK Rowling with an important Grindr profile
9. Ten-year-old Kyle from Swords ripped his sister by brilliantly recreating her Communion outfit
Facebook / Karlann Hall Facebook / Karlann Hall / Karlann Hall
10. And The Lidl Mermaid was spotted in Drogheda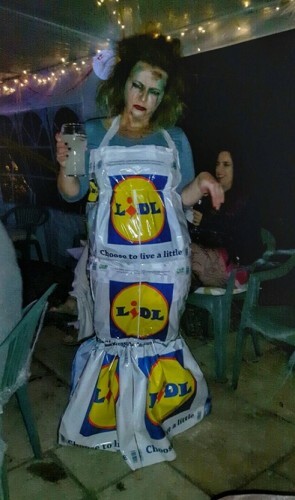 Ania Luczak Facebook Ania Luczak Facebook
11. Little Jurgen Klopp turned up in Dublin at the start of the weekend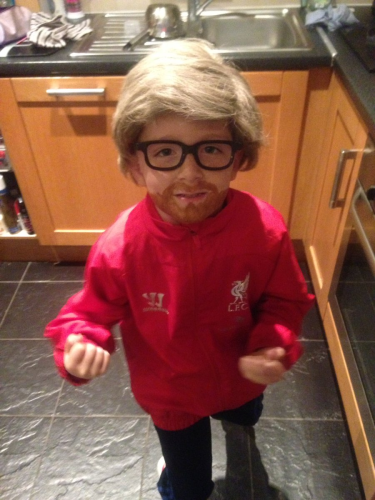 Garreth Breen Garreth Breen
12. And look at James Kavanagh's HRH Jiana, Princess of Phibsboro
13. Jamie Patterson from Drimnagh got a shoutout from Conor McGregor himself for his Notorious costume this year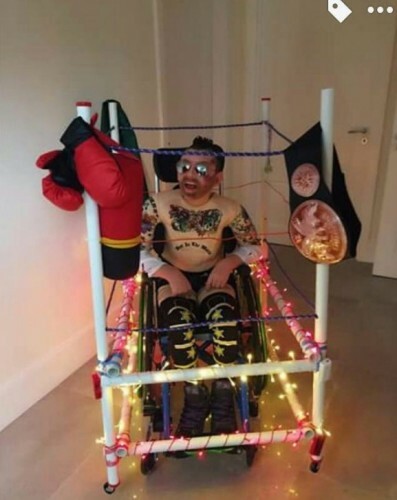 Jimmy Mooney Twitter Jimmy Mooney Twitter
14. When this Belfast man dressed up as his own cat
Imgur Imgur
15. And finally… one Tipperary fan went all out to show his love for the Premier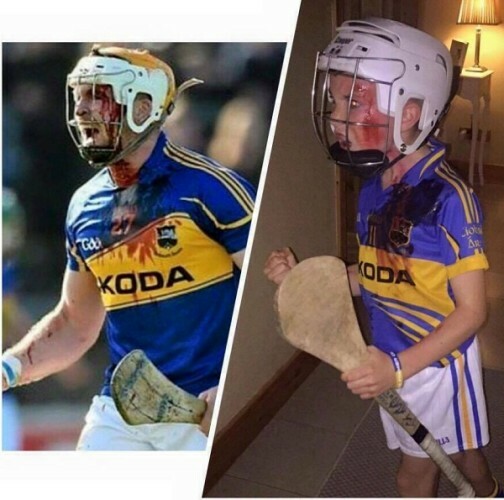 GAA Craic Facebook GAA Craic Facebook
Another fine year.
DailyEdge is on Snapchat! Tap the button below to add!