IRELAND IS AN exceptionally pretty country once you take the time to notice the little gems.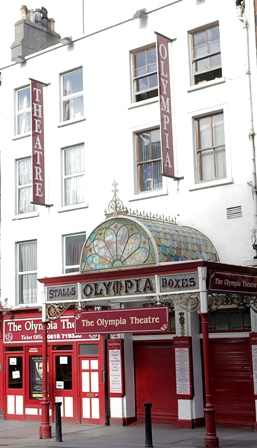 Olympia.ie Olympia.ie
Kev McGuinness, a graphic designer and illustrator from Dublin, has started illustrating gorgeous little Irish landmarks and pubs that are especially memorable to people.
He says most of his orders are from people who have a special connection to the place, after all, he started off in the same way:
I have been designing for the last six years and have recently got back into doing illustrations. It started by drawing the place where I met my girlfriend as a present, and from here it has taken off in recent months. I illustrate per order, so each piece is custom.
Imagine an illustration of the pub you met in? Swoon.
He's done the likes of An Driocead Beag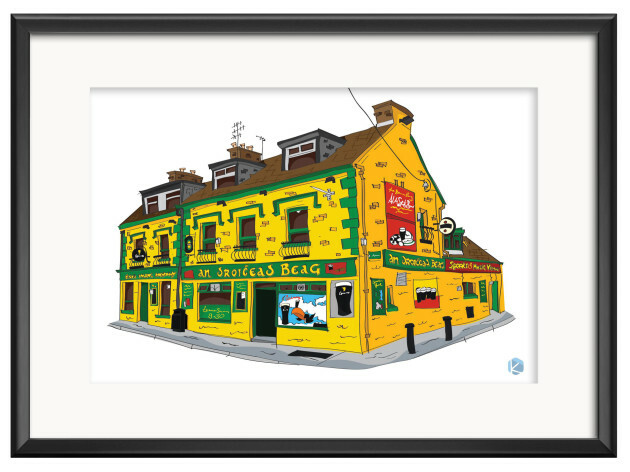 Kevin McGuinness Kevin McGuinness
The Dingle pub is spot on.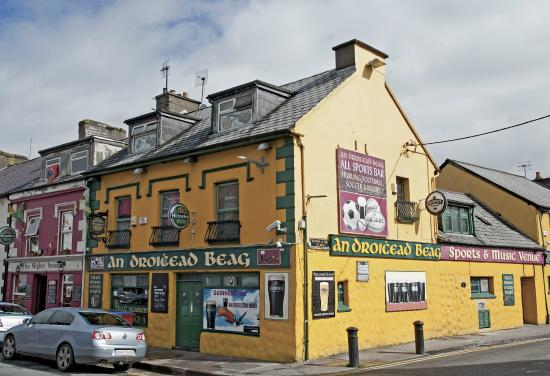 Tripadvisor Tripadvisor
The Cobblestone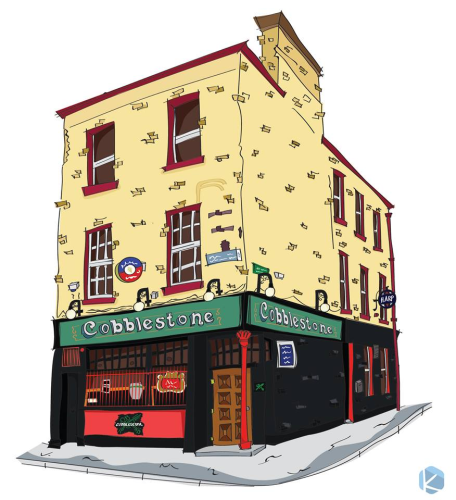 Facebook Facebook
Guiry's in Mayo
Facebook Facebook
The Olympia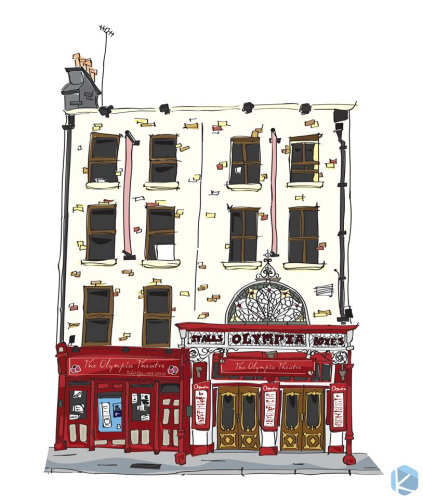 Facebook Facebook
The Bernard Shaw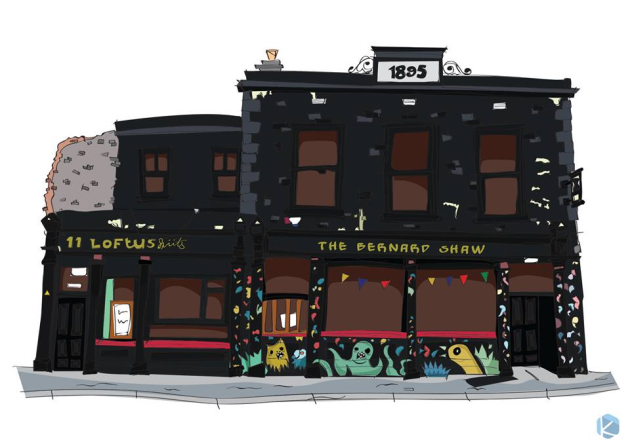 Facebook Facebook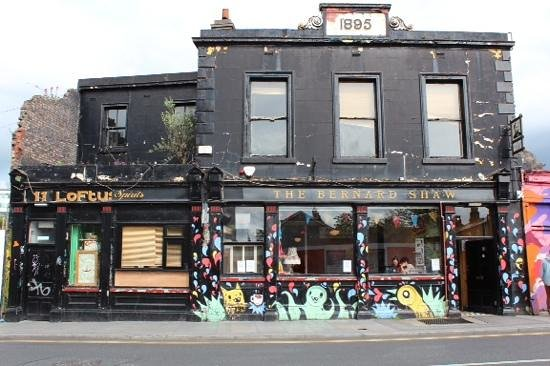 Tripadvisor Tripadvisor
He even does special landmarks, such as an Siopa Ceoil in Dingle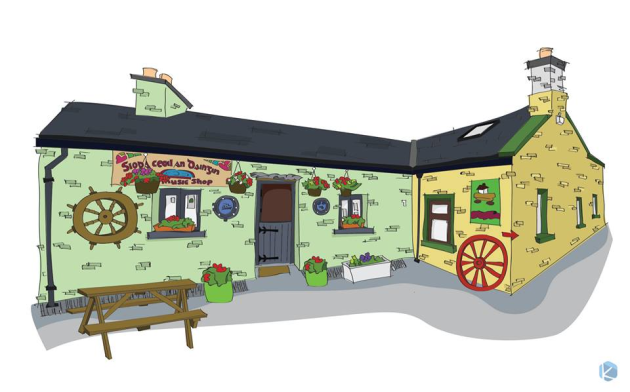 Facebook Facebook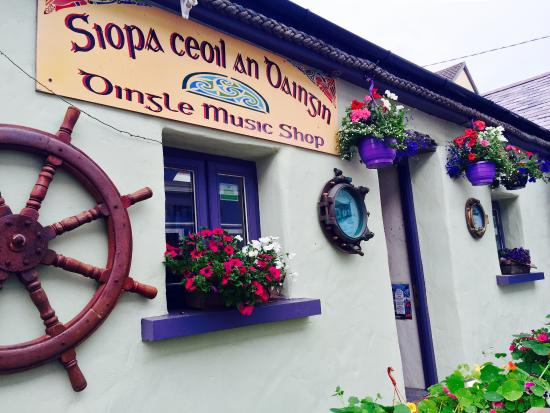 Tripadvisor Tripadvisor
Or the GPO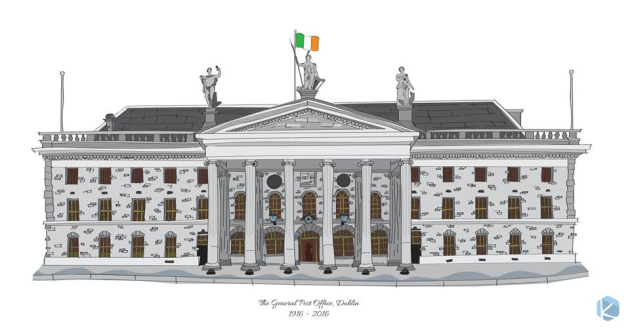 Facebook Facebook
Starts at €50, with hand delivery. For more info, check out his Facebook page.
DailyEdge is on Snapchat! Tap the button below to add!