HOW WELL DO you know your boyfriend, brother, husband, friend?
Did you know he'd drop you like a hot snot for a chance to meet Megan Fox, or that he thinks he'd have a pretty good chance of dropping the lámh on her?
That's according to the latest 'research' carried out by Cadburys, which is offering Irish lads the chance to meet the actress as part of its new Starbar campaign.
What Megan Fox has to do with Starbars is anyone's guess.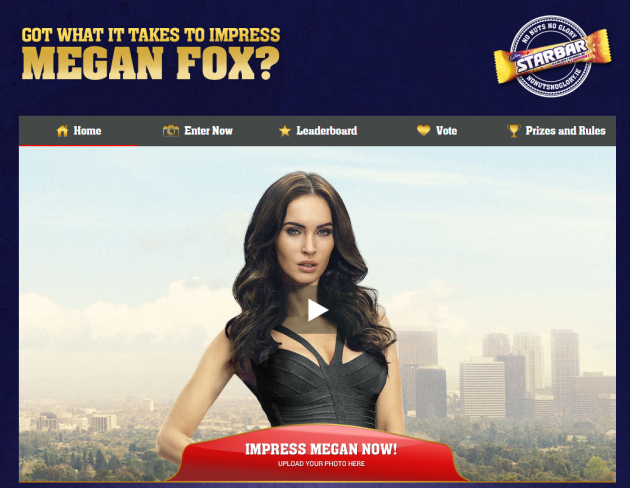 Irish girls are not being given the chance to meet her. It's not clear why.
Four-hundred-and-twenty-one men aged between 18 and 24 were asked a series of questions as part of the campaign, and the results indicate that what we have on our hands is a bunch of dopes.
That's according to the research you understand, not us.
Here are some of the results:
"Eighty per cent of Irish men would consider a one night stand with a married woman"
Big of them.
"Over half of Irish men would draw the line at seducing a mother"
What does this even mean?
Their own mother?
Their mate's mother?
A single mother?
A married mother?
Baffling.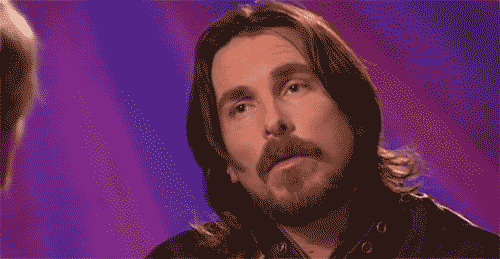 "Two out of three men would dump their girlfriend for a chance to meet Megan Fox"
That, ladies, is what we call in the business a "lucky escape".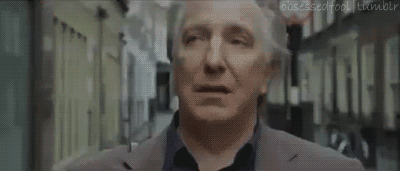 "Almost half of Irish men cite humour as their pulling weapon of choice"
Gas tickets, the lot of them.
"Only one per cent of the 421 men cited their bank balance as a draw for women"
Megan better not be thinking of being treated to a steak dinner.
"Seventy-five per cent admit to fancying Megan Fox more than their own poor suffering girlfriend"
Ouch.
"Two-thirds say they don't know if they have what it takes to impress her"
Finally, some sense!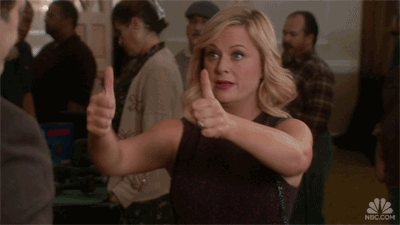 Cadburys is giving these lotharios a chance to meet and greet Megan Fox, and all they have to do is upload "the most impressive picture of themselves" to the No Nuts No Glory website.
There's already a leaderboard. You should check it out.
Obviously, when the lucky winner is chosen he'll meet Megan, they'll fall in love, and live happily ever after.
Of course, she's already married, but that won't stop eighty per cent of Irish men.
However, she is also a mother, which means she's a no-go area for more than fifty per cent. Stinger.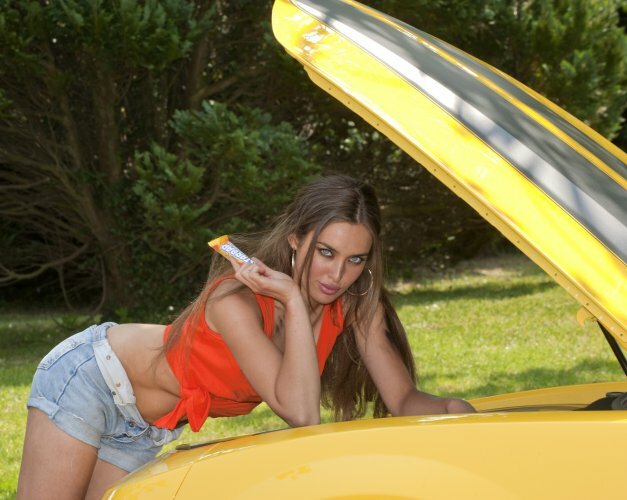 Here's a picture of Irish model Roz Purcell dressed up like Megan Fox in Transformers, with a Starbar. Megan Fox wasn't available.