WELL, WONDERS WILL never cease.
An Irish name is among the most popular in the world. And the honour goes to…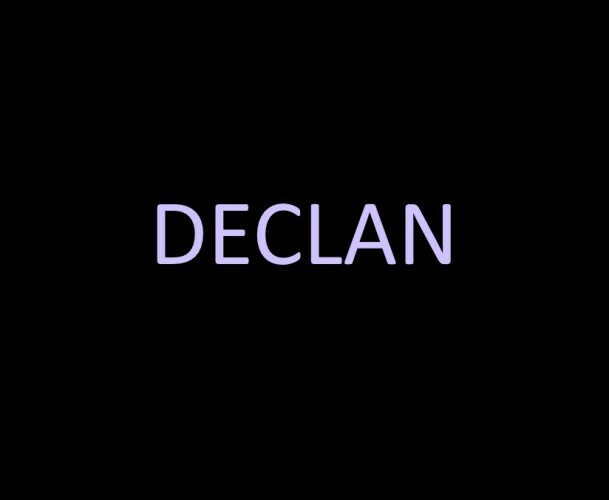 Well, it's the fourth most popular boy's name among the 40 million people who visited the baby name site Nameberry this year, who say that Declan is "shaping up to be an American hit". Close enough. We'll take it.
1. There are a LOT of you out there
So many baby Declans on Instagram.
Instagram Instagram
2. Even when you think you couldn't possibly mess up the name Declan…
3. It's a jungle out there
4. But spare a thought for the Deagláns
adolescent dirtbag💩 / Twitter adolescent dirtbag💩 / Twitter / Twitter
5. People will always try to beat you down…
Irish teacher's name. THE CHEEK.
6. But always remember that your name means…
7. Even though some people just want to watch the world burn
DailyEdge is on Snapchat! Tap the button below to add!