DID YOU STAY up to watch the Academy Awards last night along with the brave soldiers manning our Oscars liveblog?
The ceremony is on RTÉ2 tonight at 9pm, but a fair few night owls were game to watch it well into the early hours of this morning.
Here's what they thought of the whole thing.
Irish viewers really empathised with the rained-on celebs
Fr Dougal McGuire even got in on the act
And last year's Oscars selfie got kitted up
There were concerns about the 'comfort' of Oscars gowns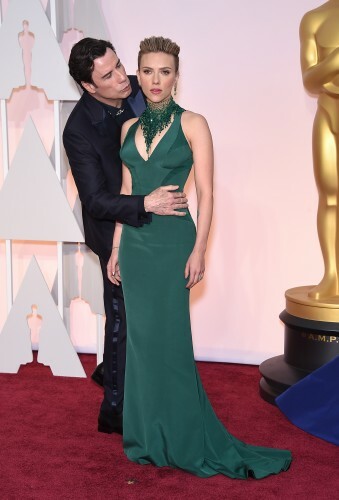 AFF / EMPICS Entertainment AFF / EMPICS Entertainment / EMPICS Entertainment
There were searing truths about Liam Neeson's general demeanour
This observation on Dakota Johnson's Resting Awkward Face
And Glen Hansard realised they'd played Falling Slowly at the show
People worried for poor Neil Patrick Harris wearing just his jocks
AP / Press Association Images AP / Press Association Images / Press Association Images
And probably the most Irish reaction of them all:
(That's Moone Boy's David Rawle, attending the Oscars in support of Irish animation Song of the Sea.)