IT'S BEEN REVEALED that Superman and Batman are set to be united on the big screen in a super superhero amalgamation.
"Man of Steel" director Zack Snyder made a surprise appearance at Comic-Con at the weekend to announce he is making another Superman film and it will include the caped crusader.
It is of course exiting times on the superhero front, but what about the masked wonders closer to home… our own Irish superheroes?
Glen Hansard
He won an Oscar. AN OSCAR!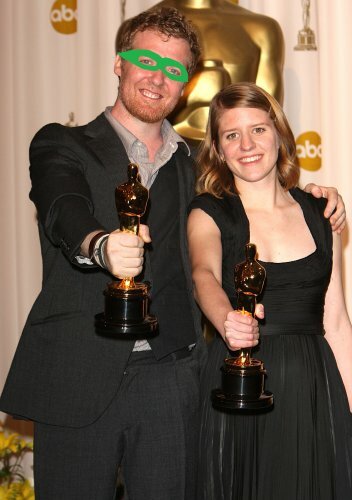 Ian West/PA Archive/Press Association Images
Bonus mention for this photobombing dog. Hero.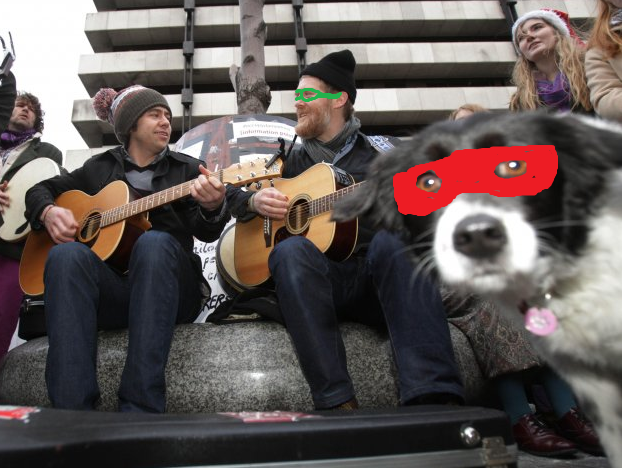 Niall Carson/PA Archive/Press Association Images
The Irish Mammy
She is the superhero of multitasking, giving out without actually giving out, brandishing a wooden spoon in a menacing manner, making a bloody great dinner, administering comfort etc ect.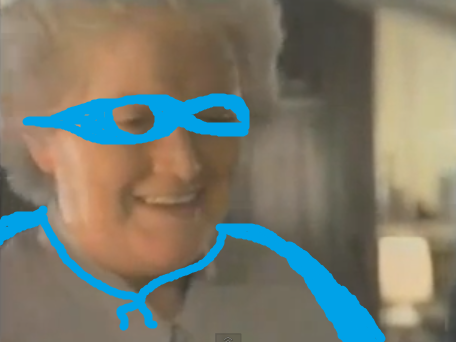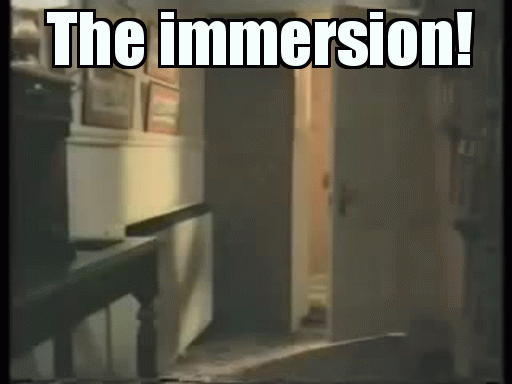 Irish mammy to the rescue!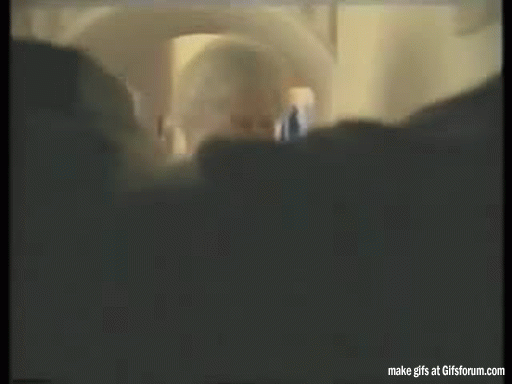 Phew!
Charlie Bird
Will we ever forget the time we tracked down former Anglo Irish Bank Chief Executive David Drumm and spotted him hiding in his own house: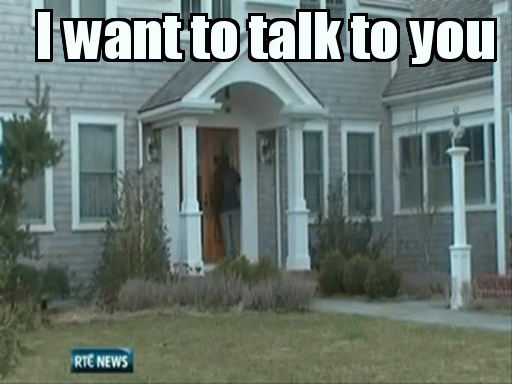 And of course there was the time he went to the North Pole, and survived.
Via CharlieBird.ie
Amy Huberman
With her gas Twitter account, sport star husband, writing and acting career, and gorgeous baby Sadie, Hubes is the superhero we want to be friends with.
CALL US AMY. LET'S FIGHT CRIME TOGETHER.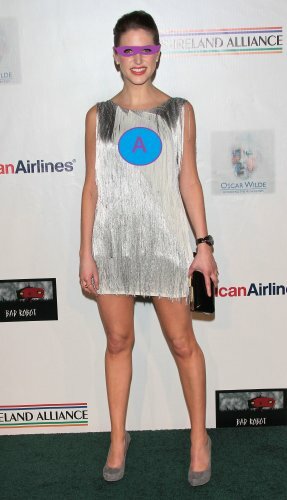 Benkey/AFF/EMPICS Entertainment
Johnny Logan
J-Lo has won the Eurovision for us not once, not twice, but three times.
We certainly know who to call on in a musical emergency.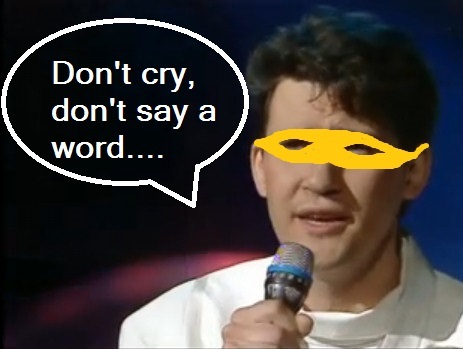 Aengus MacGrianna
If there's someone strange, lurking on your face, who ya gonna call?
AENGUS MAC GRIANNA!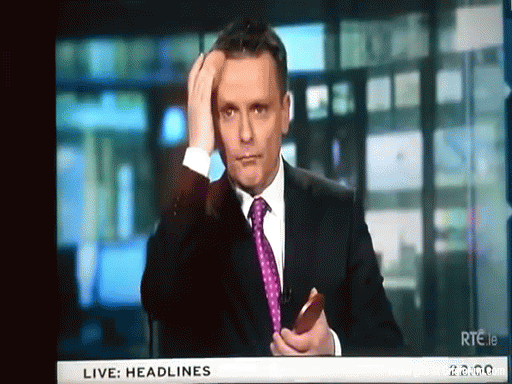 - Additional reporting by AP