THE INTERNET EXPLODED on Monday morning as news of the latest big twist in Game of Thrones filtered through.
People couldn't contain their collective enthusiasm and shock about what they had just witnessed. Well, those who hadn't read the books and didn't know it was coming couldn't anyway.
SPOILER ALERT: If you haven't watched The Purple Wedding, we suggest you look away now. Seriously though, HOW have you not heard at this stage?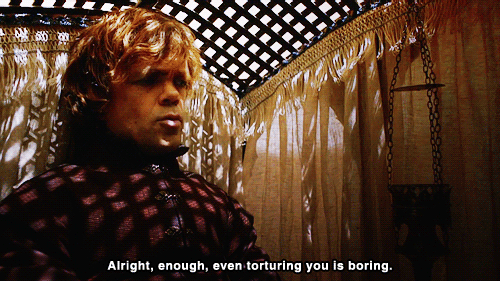 Giphy Giphy
Safe to talk?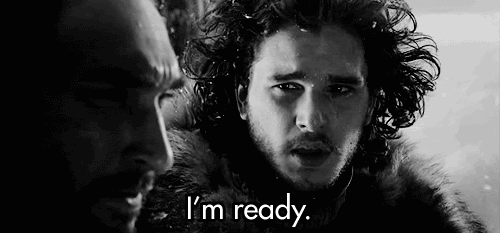 PhotoBucket PhotoBucket
Great.
Anyway, it seems as though Gleeson sat down to watch the episode with a few pals earlier this week and decided to snap a quick pic to assure the world that he was totally fine.
Dublin based actor Manus Halligan uploaded the snap to his Instagram account and shared it on Twitter: It wasn't long being picked up by the likes of Uproxx, who declared it the BEST reaction of them all.
We have to agree. Just look at him.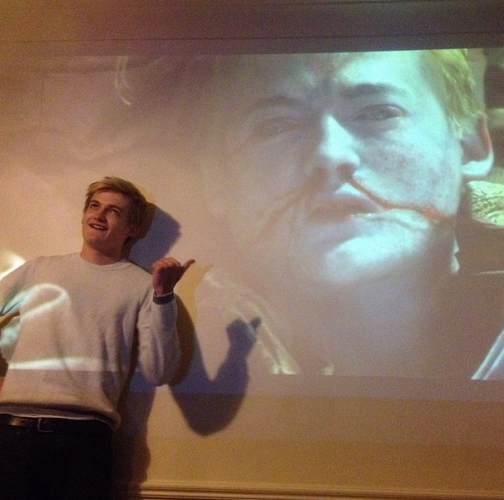 Instagram Instagram
It's the caption that makes it though:
He's grand, like.
Bravo Manus Halligan, and long live the king!
(H/T Uproxx)