WE ALL HAVE that one friend who is absolutely indispensable on a night out.
The craic just wouldn't be the same without them. Recognise any of your friends here? You never know, you might even spot yourself…
1. The one always looking for the shift
This mate is a bit of a double-edged sword. One the one hand, they're perfect to go out on the pull with, or to cheer you up after a break-up. However, they're not so great to head out with if you're in a committed relationship, or don't feel like chatting anyone up.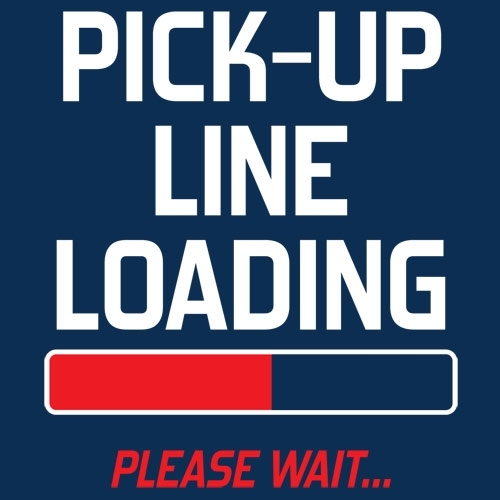 Source: Feedio
2. The old, old friend
This night will be all about reminiscing about old times and great memories. The only downside is that your new friends barely get a look in with all that catching up.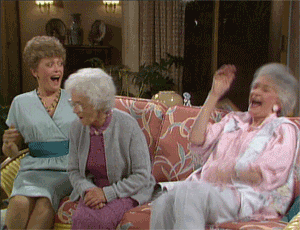 3. The wild card
Donal from Accounts never seemed like the partying type – you'd always assumed he was slightly on the boring side. But suddenly, you're having the best night out of your life. Turns out Donal is a demon on the dancefloor. Who knew?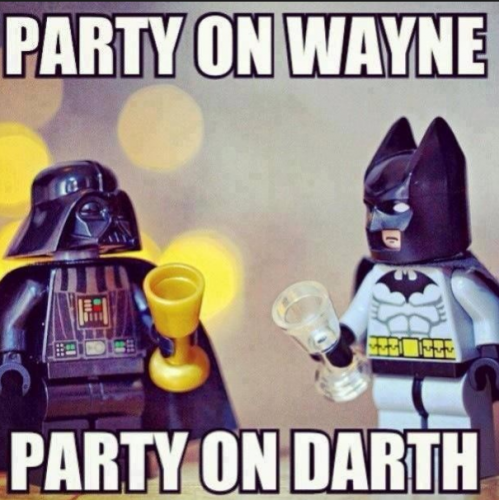 Source: Lolbrary
4. The sensible one
The dependable friend who will always have a laugh – but also ALWAYS be on the last bus. Ideal if you have work the next day and don't want to chance being late.
Source: Lolzbook
5. The dancefloor sensation
The night starts with you busting out an incredible Macarena, and ends up with the entire place doing the funky chicken to Blurred Lines.
Source: Feedio
6. The all-nighter
That one friend who just wants to keep moving – and won't rest unless the pub-hopping night is topped off with a kebab before the taxi.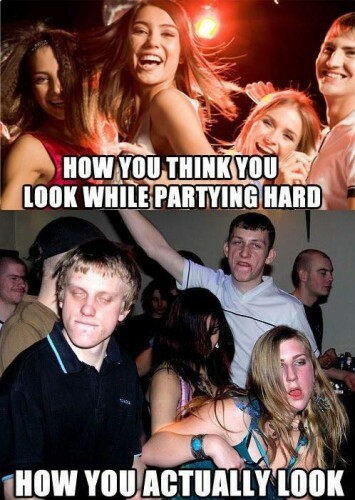 Source: The Meta Picture
7. The endless possibilities
This friend is one unexpected adventurer. You NEVER know where the night is going to take you with this person – but they always end up being the best nights.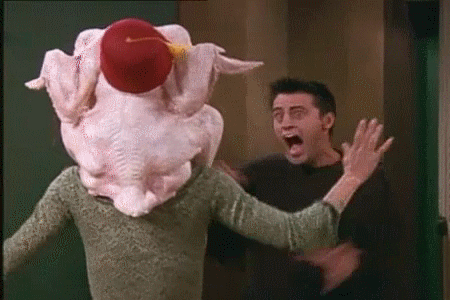 Source: Friends/Wikia
Have no plans this weekend? Grab your favourite friend for a night out and enjoy a Jameson, Ginger & Lime responsibly. Visit the Jameson Facebook page for all the latest news.