EVERY WEEKDAY MORNING, DailyEdge.ie rounds up the best of the day's celebrity dirt from the top to the very bottom.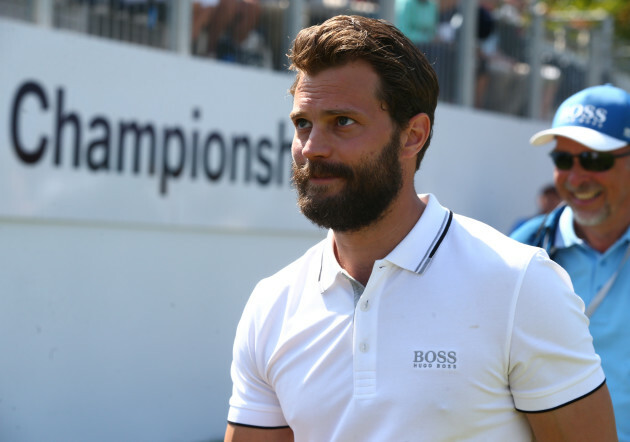 SIPA USA / PA Images SIPA USA / PA Images / PA Images
Game of Thrones is wrapping up, and plenty of celebs met up in Belfast over the weekend to celebrate filming the final series. 
Cast members Maisie Williams, Emilia Clarke, Iain Glen were among some of the stars who went to the goodbye party at the Waterfront Hall by the River Lagan. The newly married Kit Harington and Rose Leslie even turned up, prompting suspicion that they may have postponed their honeymoon (or, have at least, taken a detour).
According to the Belfast Telegraph, Jamie Dornan dropped by and Professional skateboarder Tony Hawk was also there, after a weekend of hanging around at the set of Game of Thrones, and at Belfast's Corporation Street skatepark, where he shook hands with some kids.
If the video won't play, click here.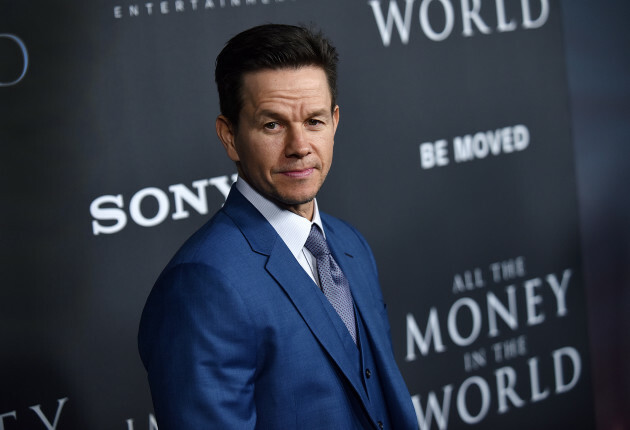 UPI / PA Images UPI / PA Images / PA Images
Mark Wahlberg is working on opening a restaurant in Dublin. 
The actor has been running casual burger joint 'Wahlburgers' with his brothers Paul and Donnie since 2011. It's even the subject of a TV series, called 'Wahlburgers'. While speaking to the Sunday Business Post, Paul Wahlberg said that they'd be expanding their chain to include Dublin, very soon.
Paul Wahlberg said that the only thing stopping them now is finding a location. "We want to find a high-profile Dublin City Centre location that can highlight the signature open-kitchen concept."
And apparently, it won't be the only branch. The brothers are hoping to open a handful of restaurants in Ireland over the next few years. (Goss)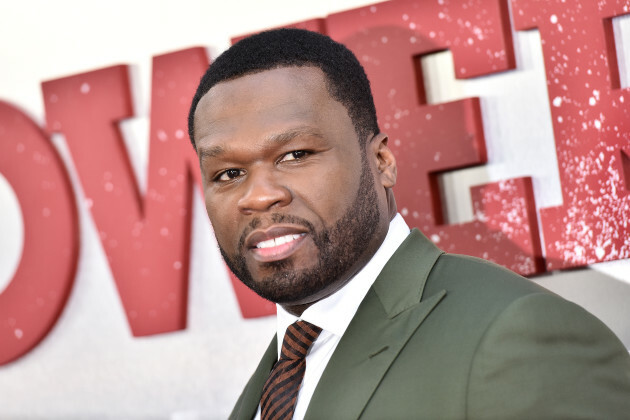 SIPA USA / PA Images SIPA USA / PA Images / PA Images
50 Cent isn't impressed with Jay Z's decision to release his album on the same weekend as Nas. 
The 42-year-old rapper spoke about Jay Z and said, "That was f**ked up what he did to Nas."
I know what you did to Nas, Jay. That's f**ked up. He came out on the same weekend. This n**** still slapping him without everybody noticing what's going on.
50 Cent referenced the feud between Nas and Jay Z in the 1990s and suggested that other people wouldn't get away with being as sly as Jay Z was.
If the video won't play, click here. 
I've been saying f**k that, I do whatever the f**k I want to do and they be looking at me like I'm grimy for doing that. This n**** be real quiet doing some super grimy shit, looking and seeing if anyone noticed the grimy shit [he] did today.
(NME)
And the rest of the day's dirt…
DailyEdge is on Instagram!