EVERY WEEKDAY MORNING, DailyEdge.ie rounds up the best of the day's celebrity dirt from the top to the very bottom.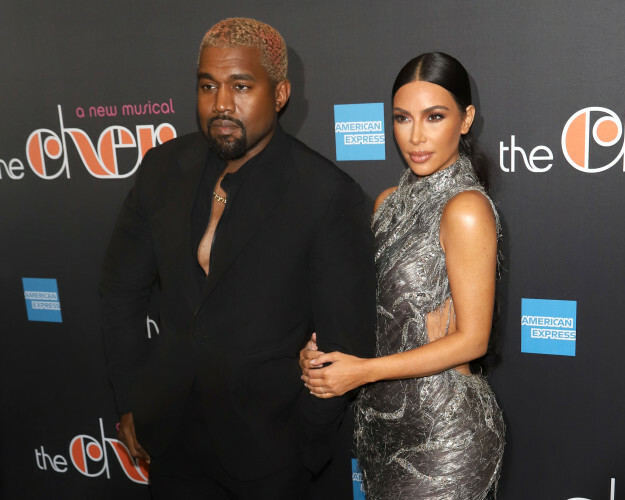 EMPICS Entertainment EMPICS Entertainment
 Regardless of whether you love Kanye with all of your heart or hate everything about him, there's a good chance that at some point you've thought "He needs to take a day off." 
Well, apparently, he can't. Details of the rapper's EMI contract have emerged in an ongoing lawsuit, and it turns out the contract stipulates that Kanye West "must remain actively involved in writing, recording and producing Compositions and Major Label Albums, as his principle occupation." 
At no time during the Term will you seek to retire as a songwriter, recording artist or producer or take any extended hiatus during which you are not actively pursuing Your musical career in the same basic manner as You have pursued such career to date. 
So, if you're wondering why Kanye never gives it a rest… That's why. Perhaps he seeks out all of the controversy he's involved in on purpose, to make the label want to dump him. It might also be why we've seen him burn himself out so many times in recent years. 
At the moment, Kanye is currently suing EMI, and filed two lawsuits in January. Kanye's also suing Roc-a-Fella Records, UMG Recordings, Def Jam and Bravado International Group. In Kanye's lawsuits, he's seeking ownership to all music he made after 2010, citing a California Labour Code that limits personal service contracts to no more than seven years. Thirty Seconds To Mars and Olivia Newton-John have also cited this law in similar cases. (NME)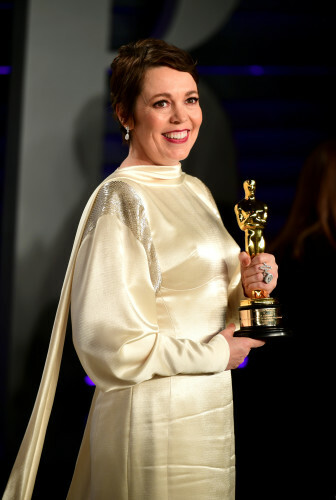 Ian West Ian West
 Olivia Colman admitted she didn't prepare that iconic speech she gave at the Oscars.
The 45-year-old actress was asked about the speech she gave as she was award Best Actress, and she told OK! Magazine that she came up with the entire 3-minute-long speech on the spot. 
OK! asked how much of the speech was prepared beforehand, and Colman explained:
None of it. I've just been told I forgot to thank Melissa McCarthy and Yalitza Aparico as well, but you know, it's not an every day occurrence. I don't know how anyone is composed and remembers everything because it's a very weird situation. 
Weird situation? Well, yeah. She made that pretty clear on the night.
(RTÉ)
Madonna's been fondly reminiscing on the controversy she caused when she released Like a Prayer 30 years ago. 
Three decades have now passed since Madonna released Like a Prayer and its accompanying music video which featured plenty of religious symbolism and a black Jesus, whom Madona kisses in the video. For obvious reasons, it bothered a lot of religious groups, and the Pope supported a boycott of the singer at the time too. In an Instagram post marking the 30th anniversary of the video, Madonna wrote:
30 years ago today, I released Like a Prayer and made a video that caused so much controversy because I kissed a black saint and danced in front of burning crosses. I also made a commercial with PEPSI that was banned because my video was seen as inappropriate. Happy birthday to me and controversy! 
And the rest of the day's dirt… 
DailyEdge is on Instagram!