EVERY WEEKDAY MORNING, DailyEdge.ie rounds up the best of the day's celebrity dirt from the top to the very bottom.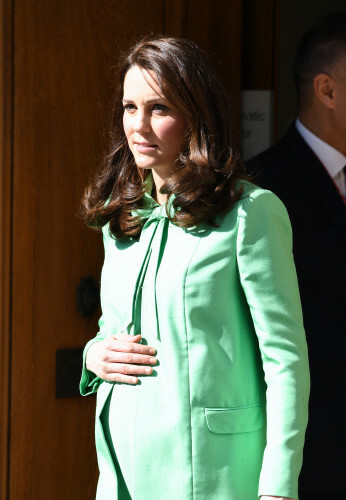 Doug Peters / EMPICS Entertainment Doug Peters / EMPICS Entertainment / EMPICS Entertainment
Duchess of Cambridge Kate Middleton entered a hospital in London today to give birth to her third child. 
According to a statement released just after 8.20am, the 36-year-old is currently at the Ludo Wing of St. Mary's Hospital. The baby could be born pretty soon, considering that Princess Charlotte was born just two and a half hours after Kate Middleton arrived to the hospital back in May 2015.
Kate and William did not ask if their new baby was going to be a boy or a girl during their routine scans, so we've yet to know if the new baby, who will be fifth in line to the throne, is going to be a boy or a girl. We have some ideas for the name, though.
If the baby is born today, it will be born on England's national holiday — St. George's Day. Must be a nice time to be Kay Burley. (Telegraph)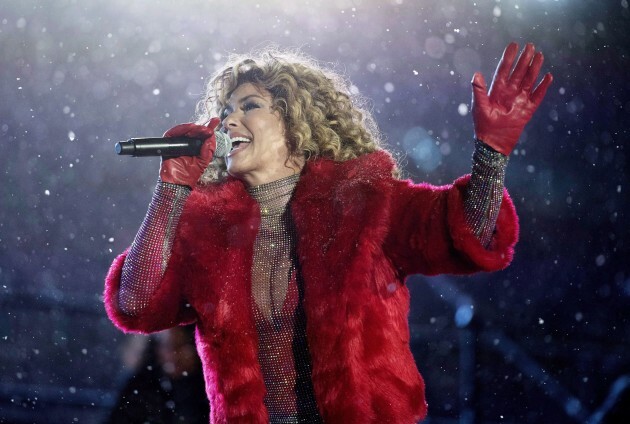 Justin Tang Justin Tang
Shania Twain has apologized for saying that she would have voted for Donald Trump if she had the chance.
In an interview published by The Guardian over the weekend, the 52-year-old Canadian singer was asked whether she would have voted for Donald Trump. She replied:
I would have voted for him because, even though he was offensive, he seemed honest. Do you want straight or polite? Not that you shouldn't be able to have both. If I were voting, I just don't want bullshit.
After fans expressed disappointment following the interview, Shania backed up on her stance. She took to Twitter to try and apologise:
(via Twitter)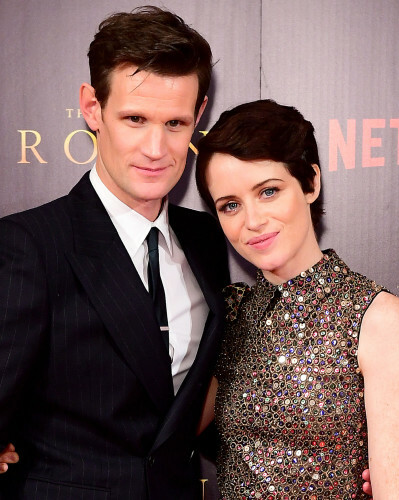 Ian West Ian West
Matt Smith has finally broken his silence over the pay disparity between him and co-star Claire Foy. 
Early in March, we learned that there was a significant difference between Matt and Claire's salaries, despite the fact that Claire played the central role of the Queen. Smith has finally commented on the situation, telling The Hollywood Reporter:
I support her completely, and I'm pleased that it was resolved and they made amends for it because that's what needed to happen. Going forward, I think we should all bear in mind that we need to strive to make thisbetter and a more even playing field for everyone involved – but  not just in our industry, in all industries.
Claire has received a Gold Globe and two Screen Actors Guild awards for her performance on The Crown, but Matt Smith has yet to receive any awards for his portrayal of Prince Phillip. A producer said that Matt was paid more because he was "better known after having done a six-year stint" on Doctor Who. (ABC Aus)
And the rest of the day's dirt…
DailyEdge is on Instagram!