EVERY WEEKDAY MORNING, DailyEdge.ie rounds up the best of the day's celebrity dirt – from the top to the very bottom.
Katie Hopkins is at it again, and this time it's Lily Allen and Kelly Brook (spit on us Kelly) she's having a go at.
In an interview with Heatworld – which comes with the disclaimer "all of Katie's terrible opinions are her own" – Hopkins called Brook "porky" and said that Lily Allen becoming a mother:
…largely involved gaining two stone and looking pretty hideous.
What an absolute charmer. What a gem of a woman. What a spectacular contributor to the fabric of society.
Obviously Lily has something to say: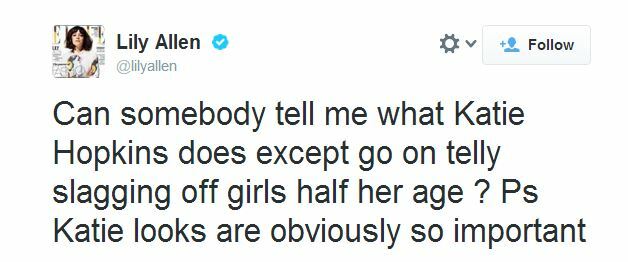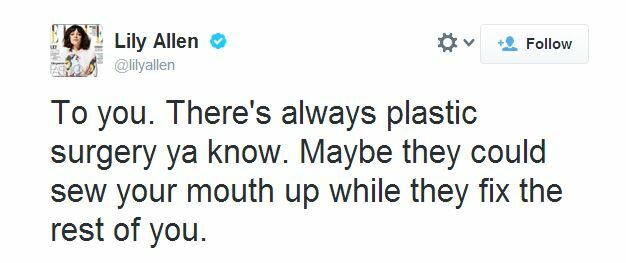 Lily also explained: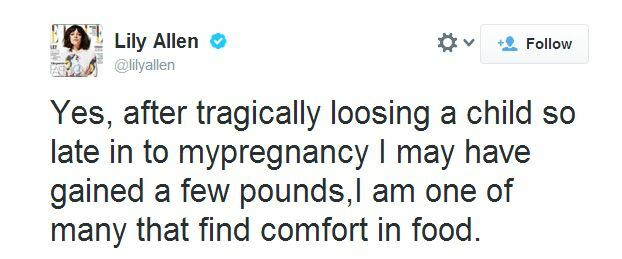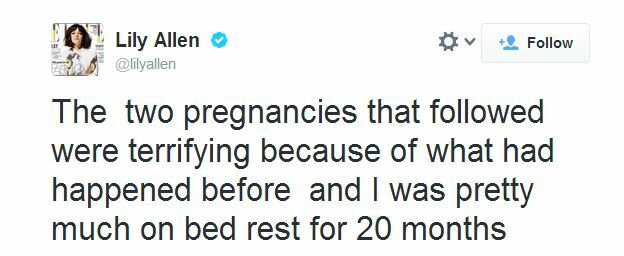 #TeamLily. Firmly #TeamLily.
UPDATE: Lily Allen has since deleted all of her tweets to Hopkins, and here's why: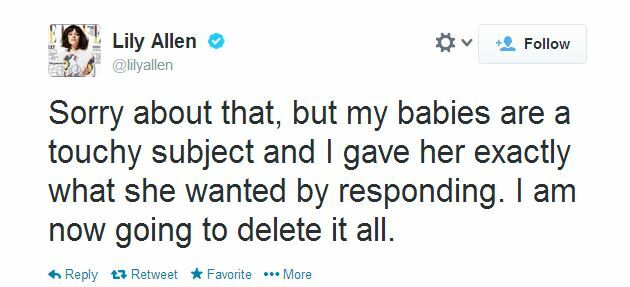 Popstar Kevin Jonas' baby girl is sponsored by washing powder, kind of.
His wife Danielle gave birth to baby girl Alena on Sunday and Jonas instructed fans to follow the tweets of detergent company Dreft for all the updates. (Metro)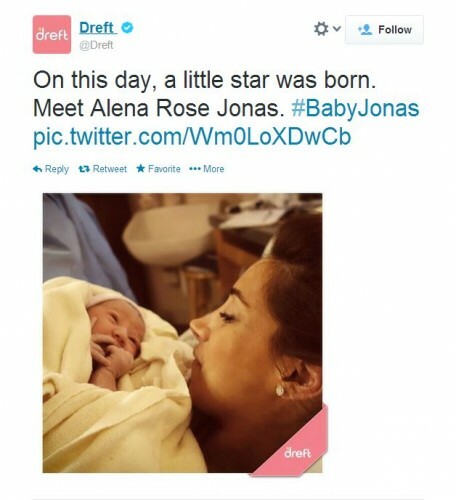 It's almost as glamorous as the time Biddy and Niall Quinn's missus were on the Surf ads. Almost.
Prince George has been on his first holiday.
Not to Curracloe or Salthill though… the little prince has been dipping his toes in the waters in the Caribbean island of Mustique.
© Hello! © Hello!
And the rest of the day's celebrity news…
Enrique Iglesias took a car 2o metres up the road from one hotel to another, the lazy git (Daily Mail)
Justin Bieber's going to be getting grief at US Customs for a while yet (TMZ)
It's reported that 5o bags of heroin were found at Philip Seymour Hoffman's apartment after his death (TheJournal.ie)
One Direction are opening a chain of coffee shops (Daily Mail)
Taylor Swift says she'll never get naked in front of the camera (Mirror/3am)