KEITH WALSH HAS once again split from his long time radio presenting partner Joe Donnelly to join Bernard O'Shea and Jennifer Maguire in the revamped 2FM breakfast slot.
It was announced in December that Hector Ó hEochagáin would be leaving the show.
Walsh and Donnelly, who made their names as a duo at Spin 103.8, presented the breakfast show together on Dublin indie station Phantom 105.2 until the end of December.
However, after an abrupt departure from Phantom in recent weeks, Walsh was rumoured to be joining O'Shea and Maguire on the breakfast show.
Now a 2FM source has confirmed that Walsh is currently installed at the radio centre in RTÉ learning the ropes ahead of the debut of the new show.
He and Bernard O'Shea have worked together on air before, presenting the breakfast show on i105-107 for almost three years, prior to his reunion with Donnelly at Phantom.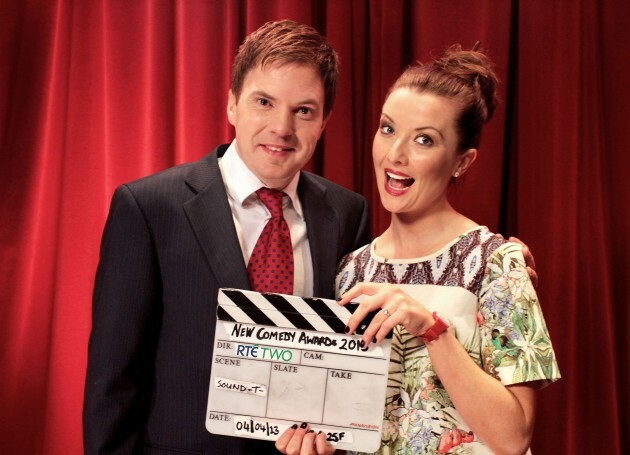 Rte Bernard O'Shea and Jennifer Maguire Rte
Joe Donnelly moved from a position as Tom Dunne's producer at Newstalk to join Walsh for the Phantom breakfast show.
He is now co-presenting the Phantom show with producer Charlotte Flood following Walsh's departure.
2FM is undergoing a major reshuffle at the moment, with a new schedule – including the O'Shea/Maguire/Walsh teaming – to be announced in the coming weeks.