I LOVE KENDRICK Lamar for several reasons.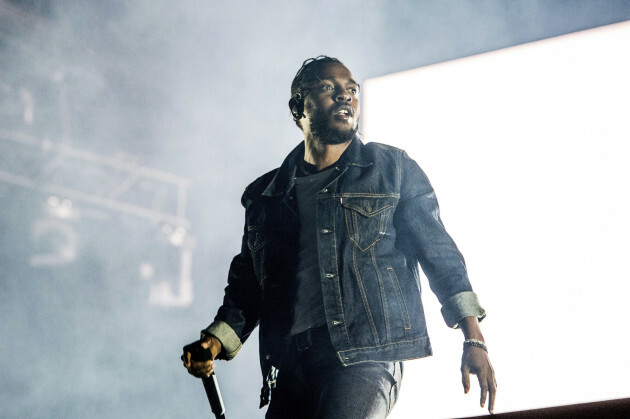 Amy Harris Amy Harris
1. He's a banger merchant
KendrickLamarVEVO / YouTube
MY LEFT STROKE JUST WENT VI-RAL.
2. He is A Ride™️
Looks aren't everything but oh my God.
3. And perhaps most importantly of all, he's always giving back
Earlier this year, the rapper was made aware of a quadriplegic fan named Jennifer Phillips, the victim of a car accident in 2007, who had been in attendance at no less than eight of his shows in recent years.
Last year, Phillips, who has been wheelchair-bound since the accident, made a GoFundMe page to raise funds for a modified van to help her get around easier.
When Lamar was made aware of the project, he took matters into his own hands, purchasing the youngster a new van and throwing a signed DAMN. jacket into the bargain for good measure.
"Thank you for always supporting me. You're an inspiration for me," wrote Kendrick in a note.
You are strong and positive. You're kind and beautiful. For all the years of inspiring me, the least I can do is make sure you're comfortable driving the city. A gift from me to you. You're always appreciated! — K. Lamar."
I'm not crying, YOU'RE crying.
DailyEdge is on Snapchat! Tap the button below to add!