IS THERE ANYTHING worse than ketchup bottle juice? You know the stuff.
You pick up your squeezy bottle of Heinz ketchup (or Chef, if you're a weirdo) but forget to shake it before aiming it all over that delicious burger.
Then THIS comes squelching out.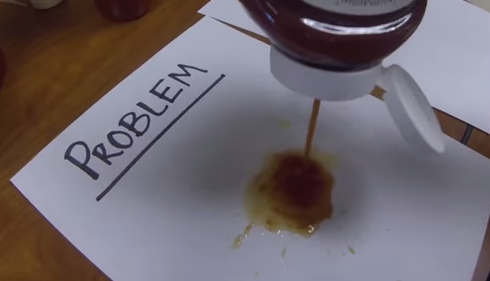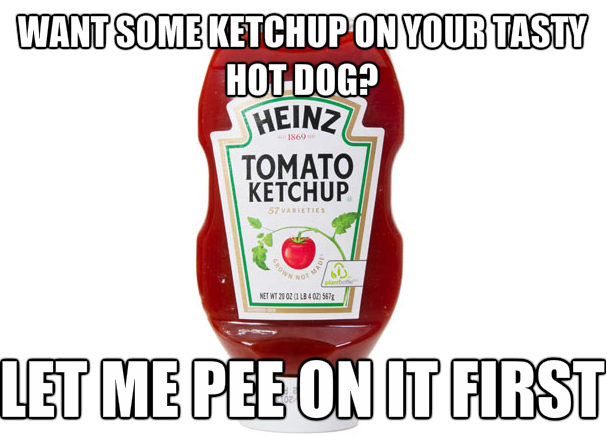 Either that, or you can't get it out at all.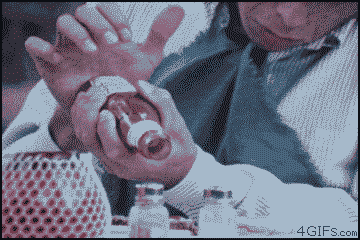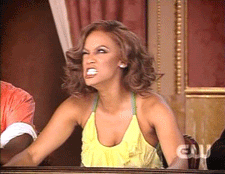 THERE MUST BE ANOTHER WAY.
There is. Students Tyler Richards and Jonathan Thompson came up with a solution to the life-altering issue, designing and 3D printing a special cap design that could end all our foes.
Well thank God for that.
KCPTOnline / YouTube