EVERY WEEKDAY MORNING, DailyEdge.ie rounds up the best of the day's celebrity dirt from the top to the very bottom. 
Like a regular human being, Kylie Jenner has been spotted wearing Spanx under a dress.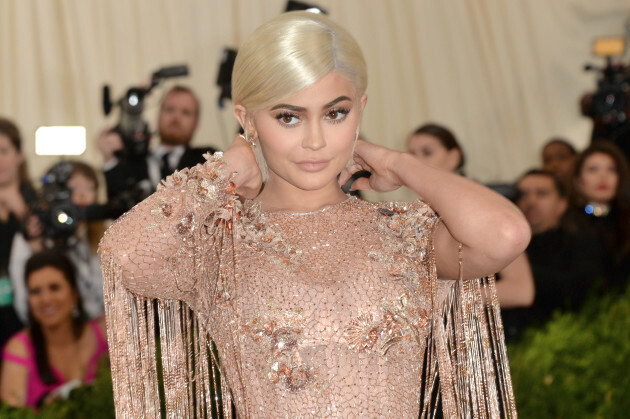 Marechal Aurore / ABACA Marechal Aurore / ABACA / ABACA
While out at lunch in LA, she was wearing a red mini dress. A bit of wind exposed her Spanx peaking out from under her dress.
You can check out pictures here. She's not the only celeb whose support underwear we're familiar with.
Vogue Williams has shared multiple photos of herself in the shapewear. Not shy about sharing her personal life, the ex-reality TV star called Spanx 'the reality of wearing really tight dresses'. (Mirror)
Kim Kardashian has responded to accusations of racism after defending MUA Jeffree Star.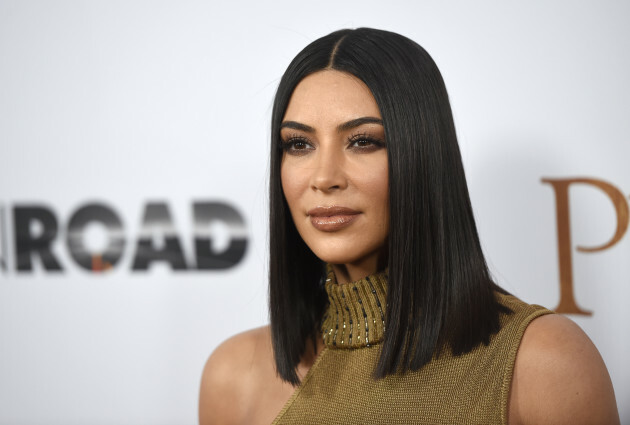 Chris Pizzello Chris Pizzello
This week, Kim Kardashian fans were leaving Jeffree Star angry comments on his various social media sites, addressing his past racism after he criticized Kim Kardashian's latest makeup swatches.
Kim immediately took to Snapchat to defend Jeffree Star and insisted that his racist past should not be brought up.
Guys, I see that my fans are totally hating on someone like Jeffree Star for being honest about my struggle swatches, but because of his remarks I'm learning how to swatch properly.

I see you being so petty, bringing up things in his past where he was negative but he's apologized for those things. I get it's a serious deal if you say racial things, but I do believe in people changing.
People were immediately irked at Kim assuming that she can decide when racism should be forgiven. After it was made clear that it's not up to Kim to decide whether or not Jeffree has changed, she posted a response.
I really wanted to apologize to you guys and my fans for defending a situation yesterday that I really didn't know enough about. I just feel a bit naive, and I do want to really apologize for me feeling like I  had the right to say 'get over it' in a situation that involves racism.
She insisted that she was sorry from the bottom of her heart. (ET Online)
Dylan Sprouse's girlfriend Dayna Frazer posted (and then deleted) an Instagram claiming that he was cheating on her. 
After several years together, their relationship has seemingly come to an end. Dayna deleted every trace of the Suite Life of Zac and Cody star from her Instagram account and posted a crying selfie on her Instagram story that said 'When you find out that your bf cheated on you lol.'
Nothing has been officially announced by either of them, but the removal of every photo by her is a pretty strong statement. Fans of the couple and Sprouse's acting in Netflix series are distraught, but consciously giving the pair space. (Teen Vogue)
And the rest of today's dirt…
It's a bad week for relationships. Little Mix's Jesy's ex-boyfriend Chris Clark admitted that he broke up with her by texting her off of his new girlfriend's phone. Wtf? (Teen Vogue)
Former GBBO presenter Sue Perkins took to Twitter yesterday to post a heartfelt tribute to her late dog. (Her.ie)
Anna Faris has thanked fans for their support following her split from Chris Pratt. (Cosmopolitan)
Ariana Grande posted a very relatable video of herself singing Spice Girl's 'Say You'll Be There' in a public bathroom. (Buzzfeed)
Noel Gallagher will headline the official re-opening of Manchester Arena (Goss.ie)
DailyEdge is on Snapchat! Tap the button below to add!