THIS IS LELAND Melvin.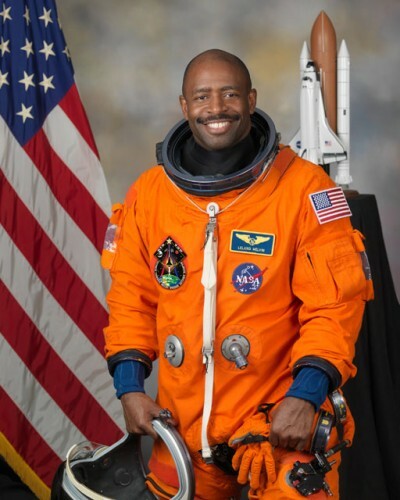 Nasa Nasa
He's an astronaut, a former NFL player, and has worked for NASA for 25 years.
Pretty cool, right?
Just wait until you see his official NASA portrait…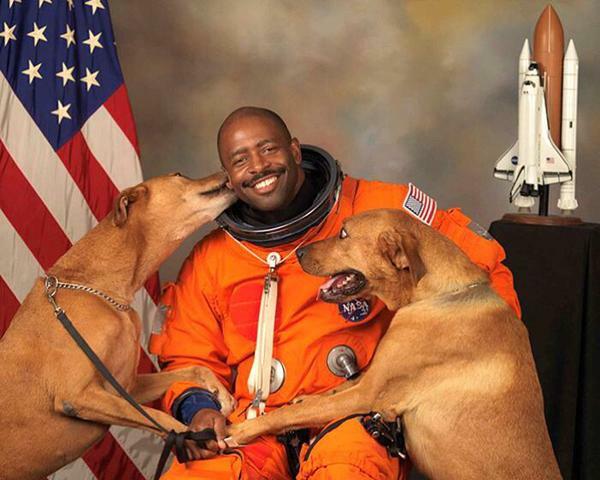 NASA NASA
SQUEE.
The portrait in question was taken a few years ago but is lighting up the internet's feels this week after it was picked up by Jalopnik. The dogs in the photo are Leland's own, Jake and Scout.
If that's not enough, his Twitter handle is Astro_Flow. Be our friend.