EVERYONE KNOWS BY now that One Direction fans aren't exactly ones to take things lightly.
Last week, Zayn Malik quit the group's world tour due to "stress" - his departure has been linked to the rumours that he cheated on his fiancée, Perrie Edwards. Naturally, fans reacted as if Malik had just announced the end of the world.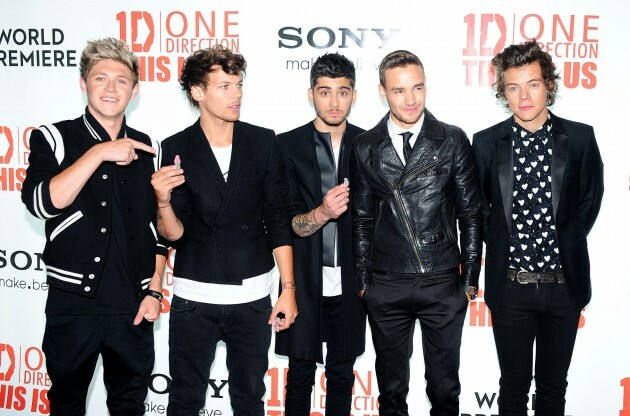 PA Wire / Press Association Images PA Wire / Press Association Images / Press Association Images
The four other lads are trying to pick up the pieces and continue the tour without Zayn – Niall Horan posted a gas video of himself pretending to be an old Irish man, and earlier Liam Payne attempted to crack a joke about the whole situation:
Yes, he's covering his bandmate's face. Almost immediately, he 'apologised' for the joke:
And he had good reason to – 1D fans quickly admonished him for daring to take the whole thing less than seriously.
#makinglightofasituation is now trending worldwide. The power of Directioners.