1. Have you ever felt that you identified as a potato? In any sense - laziness, appearance etc.
PA Images


2. Do you think that calling someone 'a girl' is an insult?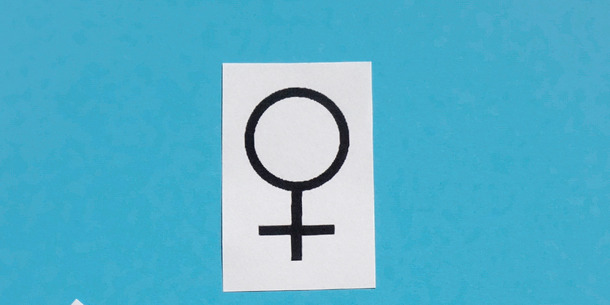 PA Images


3. If Tony Blair invited you out for a drink would you go?
PA Images


4. If you were in college doing a group project and left it until the very last minute and had loads of other personal work to do that was due a little bit later, what would you do?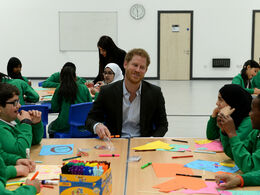 PA Images
Knuckle down and focus on the group work, because you would feel guilty if you let the rest of your group down.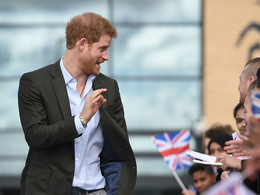 PA Images
Forget about the group, you need to prioritise yourself first.


5. Have you ever headbutted someone in a serious way?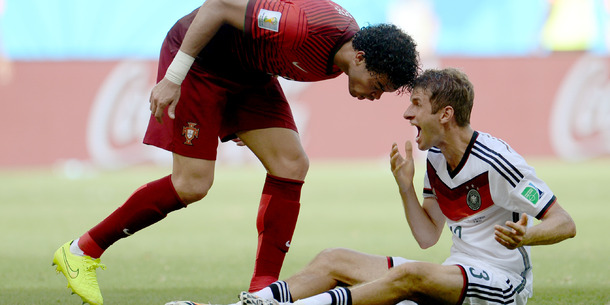 PA Images


6. Has anyone ever told you that you talk too much?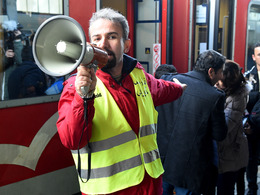 PA Images
Yes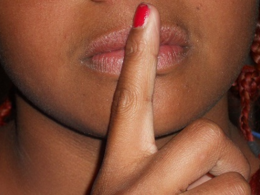 Lyn Lomasi/Flickr
No


7. You're in the doctors and your appointment was 45 minutes ago but you still haven't been seen to. What do you do?
PA Images
Complain to the receptionist to assure you get to see the doctor next.
PA Images
Read a magazine, go on your phone, just wait it out.


8. Have you been told to grow up recently?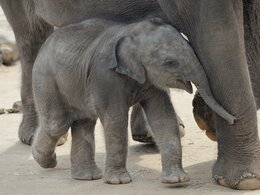 PA Images
Yes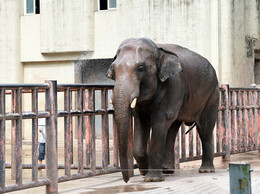 PA Images
No, I'm mature enough


9. Aldi or Lidl?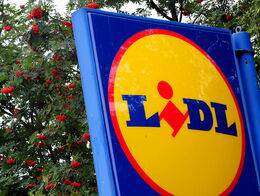 PA Images
Lidl
PA Images
Aldi


10. When you were in school and didn't do your homework, how did you deal with it?
PA Images
Take a sick day and sleep instead of going to school and getting in trouble.
ttarasiuk/Flickr
Just go in and deal with your teacher being angry for one class, it's never as bad as you expect.


11. Do you enjoy causing trouble?
rafa_luque/Flickr
Yes
PA Images
No Answer all the questions to see your result!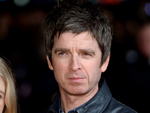 PA Images
You scored out of !
Noel Gallagher
You were possibly a bit wild when you were younger, but you're patient and mature enough now. You'd rather keep your head down and just get on with things.You usually try to avoid drama and stay focused on what's important when it interrupts your life. Usually you treat people quite fairly, but when you're pushed too far you might headbutt someone if needs be.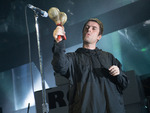 PA Images
You scored out of !
Liam Gallagher
You've probably not matured very much in the last ten years but people still like you. It's probably shock value that keeps people laughing at you, but you really do get off on antagonising people. You often cut off your nose to spite your face.
DailyEdge is on Snapchat! Tap the button below to add!