TODAY IS HONESTY DAY. So to celebrate, here are some of the things we are ALL dishonest about.
If you haven't done at least one of these today… congratulations, ye lick.
1. I'll be there in a few minutes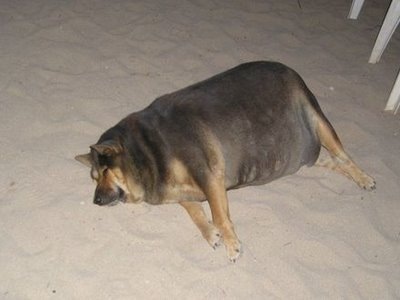 2. Love your new hair!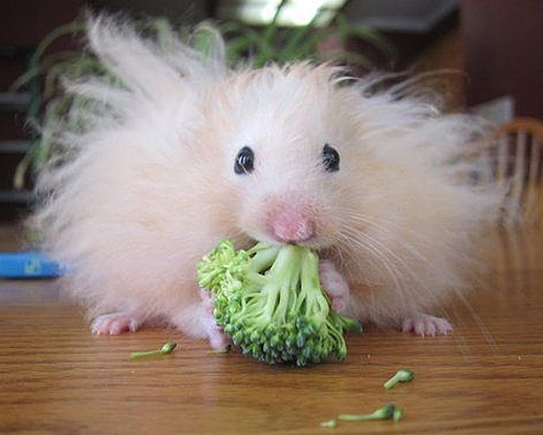 3. We should really go for a drink sometime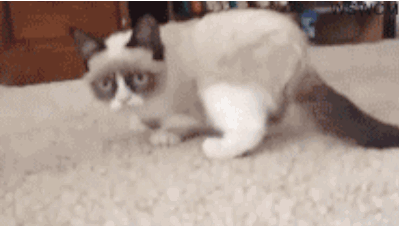 4. Mmm, this is delicious
5. Yeah, I just had the one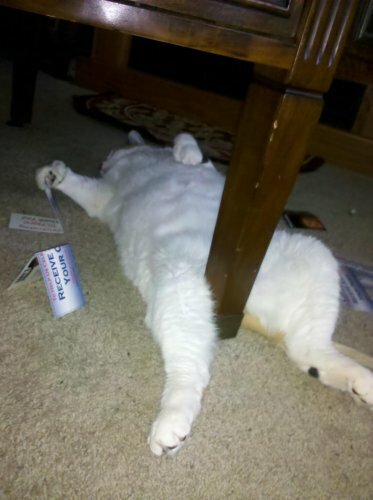 6. Never got your text, sorry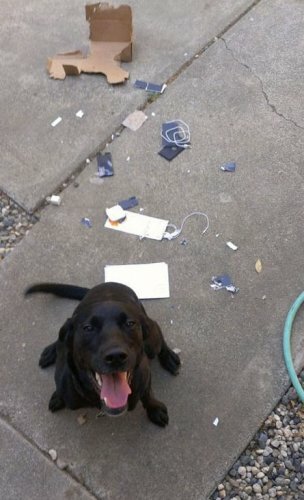 7. This old thing? Oh, it's ancient. Just threw it on.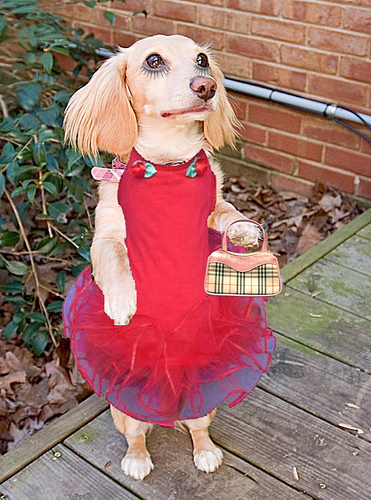 8. I'm fine.
9. I have read and agreed to the terms and conditions.