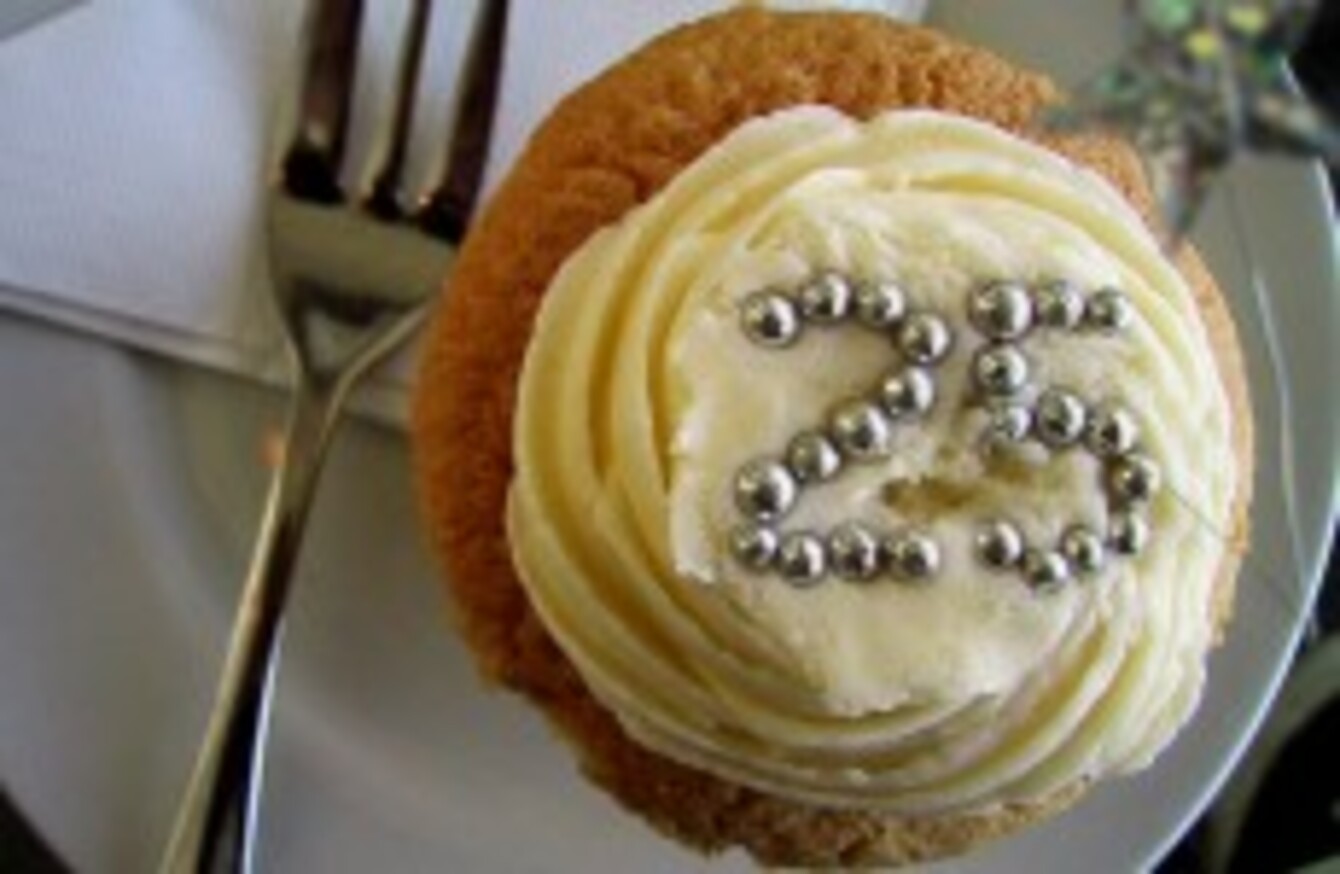 Image: Flickr/The Shopping Sherpa
Image: Flickr/The Shopping Sherpa
PEOPLE TALK ABOUT being in your twenties like it's the best thing ever.
Older people look back on it with rose tinted nostalgia, and younger people look to it as some kind of dreamy decade of freedom.
The reality, when you're in it, is much different.
Here is what society thinks your twenties are like, versus what your twenties actually are like.
Saturday night
What society thinks:
The reality:
Your love life
What society thinks:
How you feel about yourself
What society thinks:
The reality:
Your body
What society thinks:
The reality:
Your living situation
What society thinks:
The reality:
Your career
What society thinks:
The reality:
Your friendships
What society thinks:
The reality:
Your holidays
What society thinks:
The reality: