OVER THE COURSE of seven years, Lily Allen was the target of a stalker.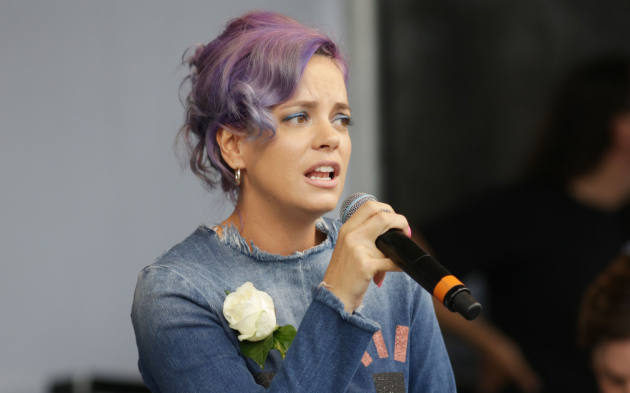 PA Images PA Images
Between December 2008 and October 2015, the singer was harassed by Alex Gray, who ultimately broke into her home while she and her children slept.
In 2016, Gray was convicted of burglary and stalking causing alarm and distress at Harrow Crown court, and Lily Allen provided the court with a victim impact statement.
The impact of Mr Gray upon me and my family has been massive. I had already been incredibly disturbed and upset by the letters Mr Gray sent and his contact via social media but the break-in at my home was absolutely terrifying.
And this week, the singer elaborated on that period of her life, revealing that the authority's apparent lack of interest resulted in her social isolation.
Speaking to George Ezra on the George Ezra & Friends podcast this week, Lily said that as the public tend to measure the severity of a situation through the response of police, her friends and family were unaware just how much danger she was in.
It wasn't validated by the police, they just tried to play it down. It wasn't until the trial that I found out was his intentions were.
Because of the lack of validation from the police, I didn't feel like I could talk to anyone about it – not even my friends or my family. When a crime is committed, their point of reference to how serious it is, is how the police take it.
Lily told George that she herself only learned Gray's intentions at his trial, saying: "He broke into my house, and it later transpired that he did intend to kill me. That really spun me out."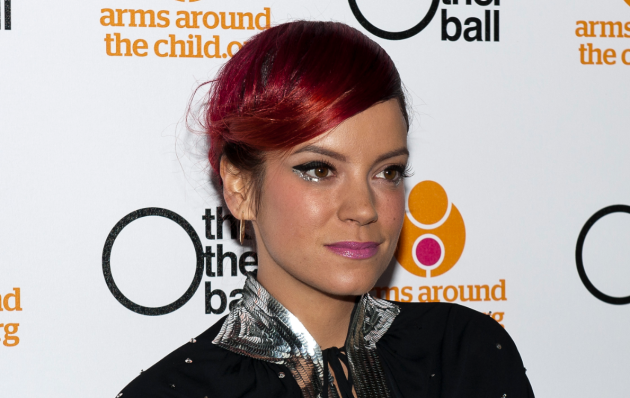 PA Images PA Images
The lack of support Lily endured during this seven-year period took its toll on her mental health.
I just became incredibly isolated. I cut off from everybody. I was spending all of my time at home. I slept a lot, I cried a lot. I was going to the studio to work, but I think that all of my music has always been about my lived experiences.
33-year-old Lily felt she had been branded 'a nusiance' by authorities up until the break-in in 2015.