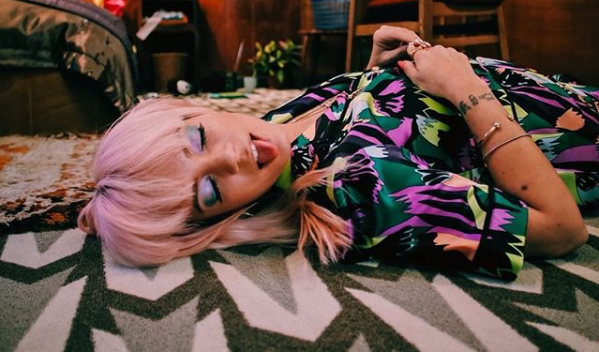 Lily Allen / Instagram Lily Allen / Instagram / Instagram
IN AN ATTEMPT to shut down the ceaseless accusations that she's filthy rich, Lily Allen once again took the advice of her album title 'No Shame' and owned up to being in a significant amount of debt.
Over the last few months, Allen has faced criticism for speaking out in support of victims of the Grenfell Tower fire.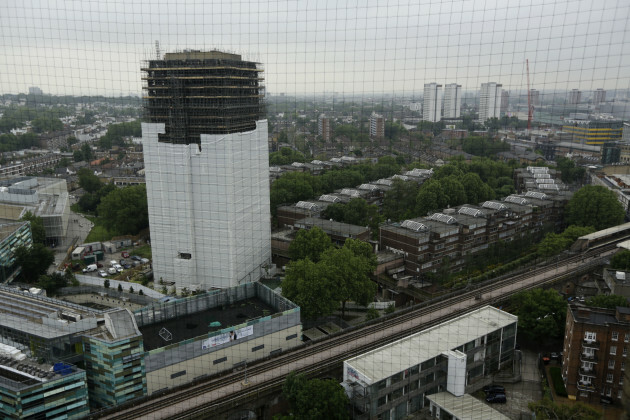 Matt Dunham Matt Dunham
Last year, just hours before she was due to speak about the tragedy on BBC, her appearance was cancelled after she accused media of downplaying the death toll when they announced that just 17 people had died. A year later, the current death toll is at least 72, and Allen insists that the community of Grenfell believe it is even higher than that.
Lily Allen / YouTube
Lily, who lives in Kensington, is often criticized for her support due to the fact that she's a rich celebrity. In an interview with NME, the singer insisted that she is not as affluent as tabloids suggest.
She told NME:
Well I'm a million pounds in debt. So put that in! But you know, there's a reason that's what they picked on [with Grenfell].
The singer continued:
Because I haven't been falling out of nightclubs for the last two years, they'll say "Well, she's rich." If I had been falling out of nightclubs, they wouldn't bother with the rich thing – they'd just be like "She's a f**ktard." So I think it's whatever they can get with.
In the NME interview, Lily Allen also joked about Arctic Monkeys front-man Alex Turner and how they were supposed to work on a musical project together.
We were meant to do a band together called 'Rupert the Band', me and Alex Turner. I haven't seen him for a long time. He lives in LA now. Avoiding tax.
Although she's talking about money a lot, Lily insisted that her latest release has nothing to do with money. She said:
I've never been about radio plays and awards and magazine covers. Yes, those things happened in my career and I'm very grateful – they bought me my house. But they're not why I went into this.
DailyEdge is on Instagram!