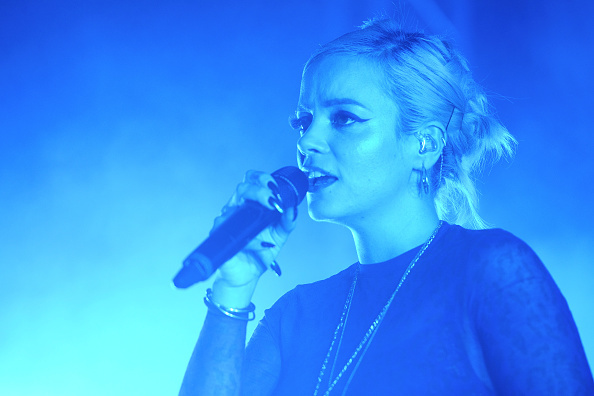 Dave J Hogan Dave J Hogan
IN A RECENT interview with Vice, Lily Allen spoke about how she typically uses her platform as a celebrity.
The 32-year-old singer discussed everything from the Grenfell fire, to how she prefers to engage with her six million Twitter followers, rather than just sharing photos of her life, like many other celebs do.
Eventually, the conversation with interviewer Sam Wolfson turned to the #MeToo movement that began late last year.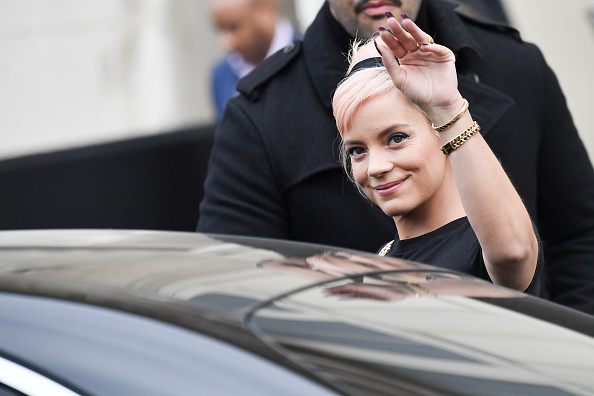 GC Images GC Images
Wolfson asked if the involvement of celebrities in the movement has made a big difference. Lily Allen responded:
Has it? Who has been arrested? Who has gone to jail? If Harvey Weinstein had been accused of murdering 52 people, he'd be in jail by now. He's not.
She continued:
When people started talking about the #MeToo stuff, what I saw was a load of men going "Not me! I don't behave like that!", when a lot of men that I know do behave like that.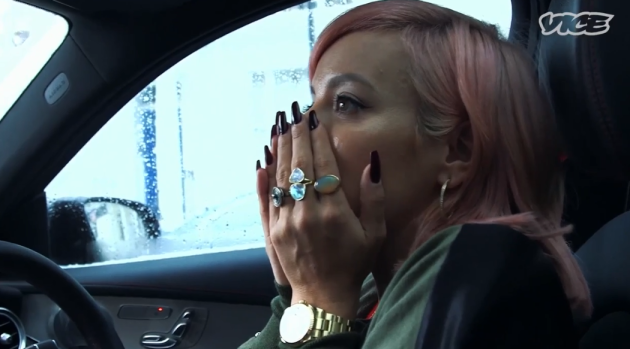 Vice Vice
The singer said that when she has witnessed men that she knows acting in inappropriately, she has "pulled them up on it", but nobody has done anything about it.
Do you know what I mean? They haven't changed their behaviour. None of my peers have picked them up on it either.
Allen then said that the movement, and what it aims to achieve, has not been taken seriously.
Nobody's changing. Everybody's going "This has happened to me, this is really awful." But, what's happening as a result? Like, oh there's some public shaming going on. That doesn't change any of what's happened.
Lily also said that after she became pregnant, her record label approached her and questioned if she could still "sell sex", while publicly being a mother.
Do I feel hopeful that things are going to change? No. I don't.
Allen ended this discussion by saying that she doesn't think that changing society is going to be a big deal on Trump's agenda, or that change will be a priority for whoever takes over Theresa May's position as Prime Minister.
DailyEdge is on Instagram!