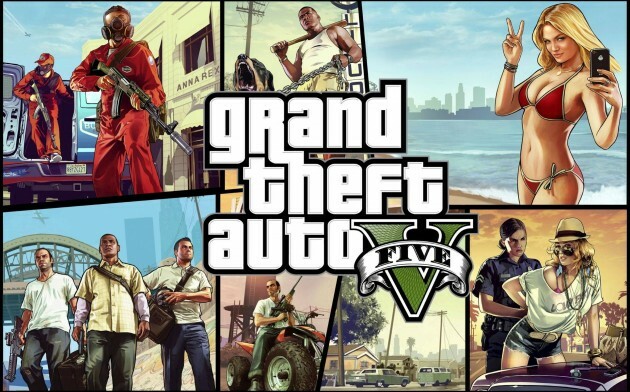 Rockstar Games Rockstar Games
LINDSAY LOHAN IS accusing the makers of Grand Theft Auto V of stealing her likeness, and she wants the makers to pay.
According to the gossip website TMZ, Lohan thinks the woman used by Rockstar Games on the cover of GTA V looks so much like her, that she's instructed her lawyers to begin legal proceedings.
The game features a number of scenarios which could be related to Lohan's life; one where the character flees from paparazzi for instance, and another at the Chateau Marmont Hotel, where Lohan lived for a time.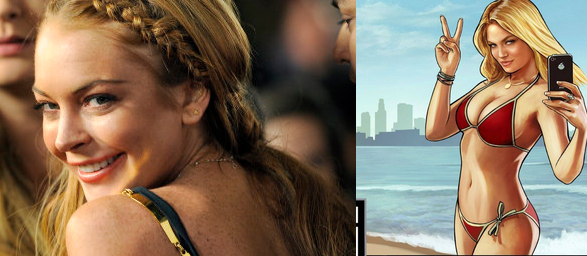 Chris Pizzello / Invision/AP, File Chris Pizzello / Invision/AP, File / Invision/AP, File
New York Daily News reports that the woman featured on the cover of the game is based on model Shelby Welinder.
She's posted several pictures of herself posing beside the GTA V ads and billboards.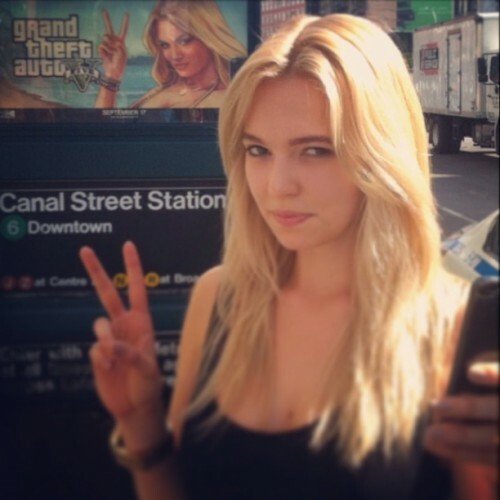 shelbywelinder shelbywelinder