SNOW? PSSH. NEVER heard of it.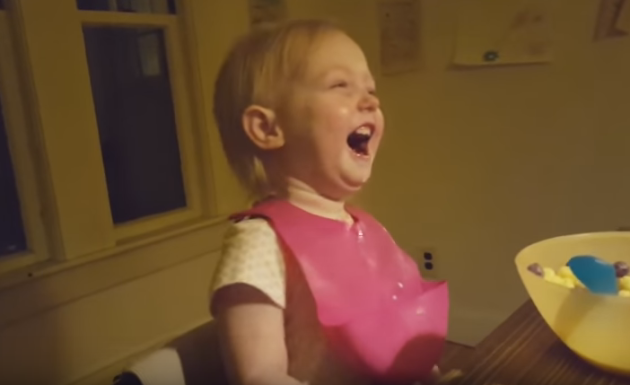 YouTube YouTube
This dad is explaining to his young daughter how snow works, but she isn't having any of it. Snowflakes? Falling from the sky? Ha, this guy!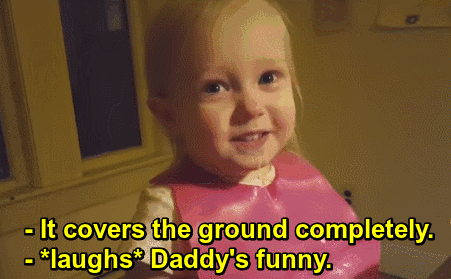 YouTube YouTube
OK, so her command of the English language isn't too great yet – but she still makes it abundantly clear that she doesn't believe a word he's saying.
mrCurmudgeon / YouTube
She'll make a great politician some day. We feel it in our bones.