DOING MOVEMBER IS great – but most men would probably prefer not to have any reminders of their dodgy 'tache after the challenge is over. Unfortunately for Paschal Whyte, he's going to have to deal with his mo for the next ten years.
Yes, he managed to lose his driving licence during his challenge and had to get a picture taken for his new one.
With the beginnings of his soon-to-be-shaved-off mo' on his face.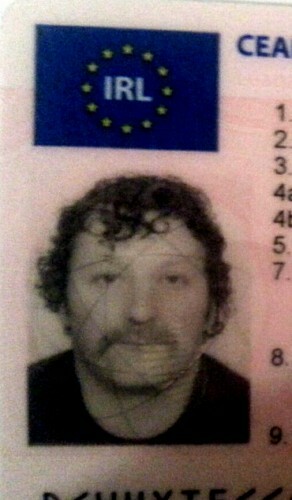 Twitter / @PA2BAN Twitter / @PA2BAN / @PA2BAN
He writes:
Don't lose your driving licence during Movember. It may haunt you for years.
Guess he'll have to keep the moustache now? If you're feeling generous, you can donate to Paschal's Movember fund here.
Thanks to murphy_tj for sending this in