YOU WILL SOON be able to buy a very special floor mat featuring Darren from Love/Hate.
If you haven't seen the third series, you may wish to avoid scrolling below these cats.
SERIOUSLY, DON'T.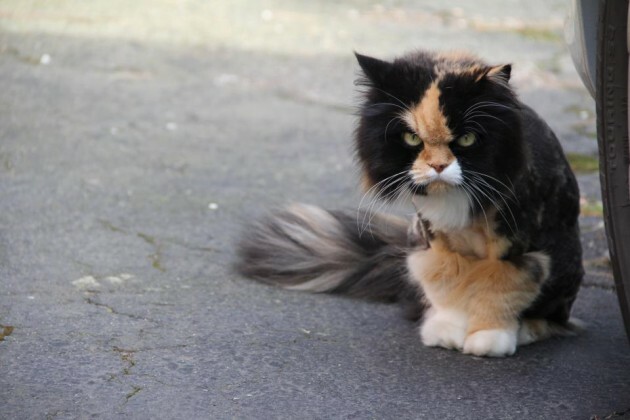 Imgur Imgur
NO, REALLY. WE'RE DEADLY SERIOUS.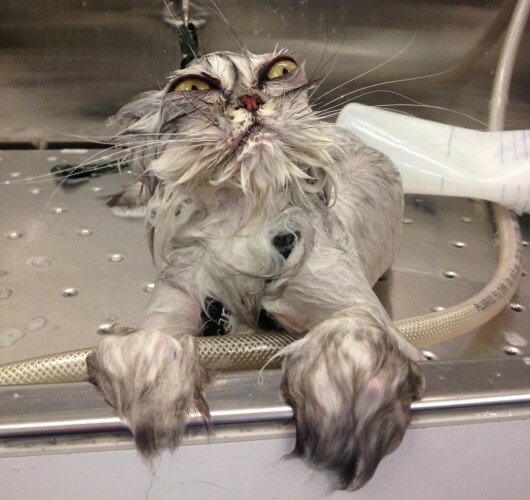 Imgur Imgur
OK, here's the mat.
Niall O'Loughlin Niall O'Loughlin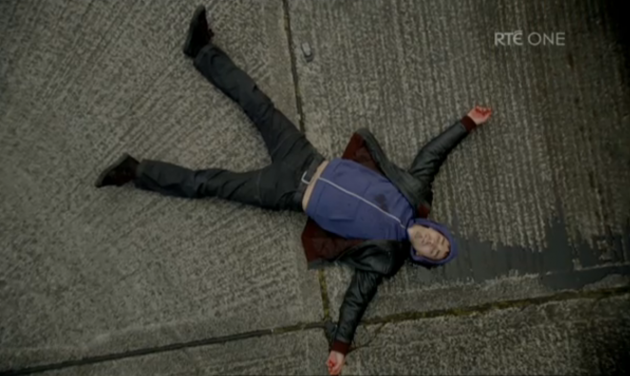 RTE RTE
It's the work of Irish illustrator Niall O'Loughlin. (It's actually a photoshop mockup of the mat. The real mats are at the printers.)
We've already ordered four for the DailyEdge.ie office.
To see more of Niall's work, visit caricatures.ie.