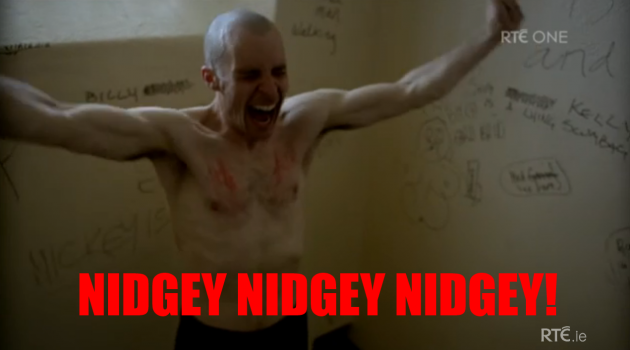 REMEMBER THE FINALE of the last season of Love/Hate? The one with Nidge losing the head in his police cell, that left the whole country going…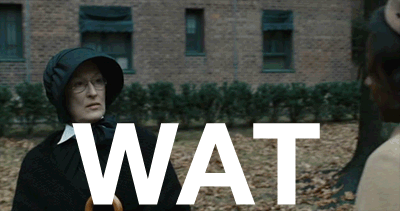 Imgur Imgur
Well, someone has added it to include anime-style special fight effects from Dragonball Z.
And frankly, this way it suddenly makes sense.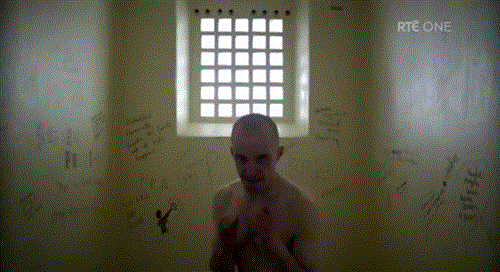 See?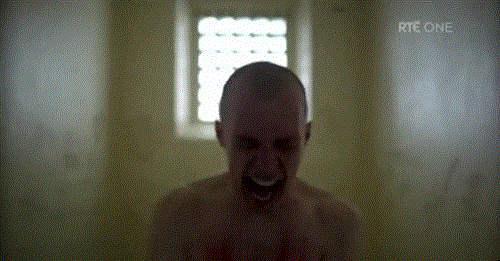 So there you have the answer. Nidge wasn't having a disturbing paranoid episode. He was simply practicing his Super Saiyan martial arts.
Coponfilms (Glenn O Neill) / YouTube
Thanks to Glenn O'Neill for this enlightenment.
via entertainment.ie