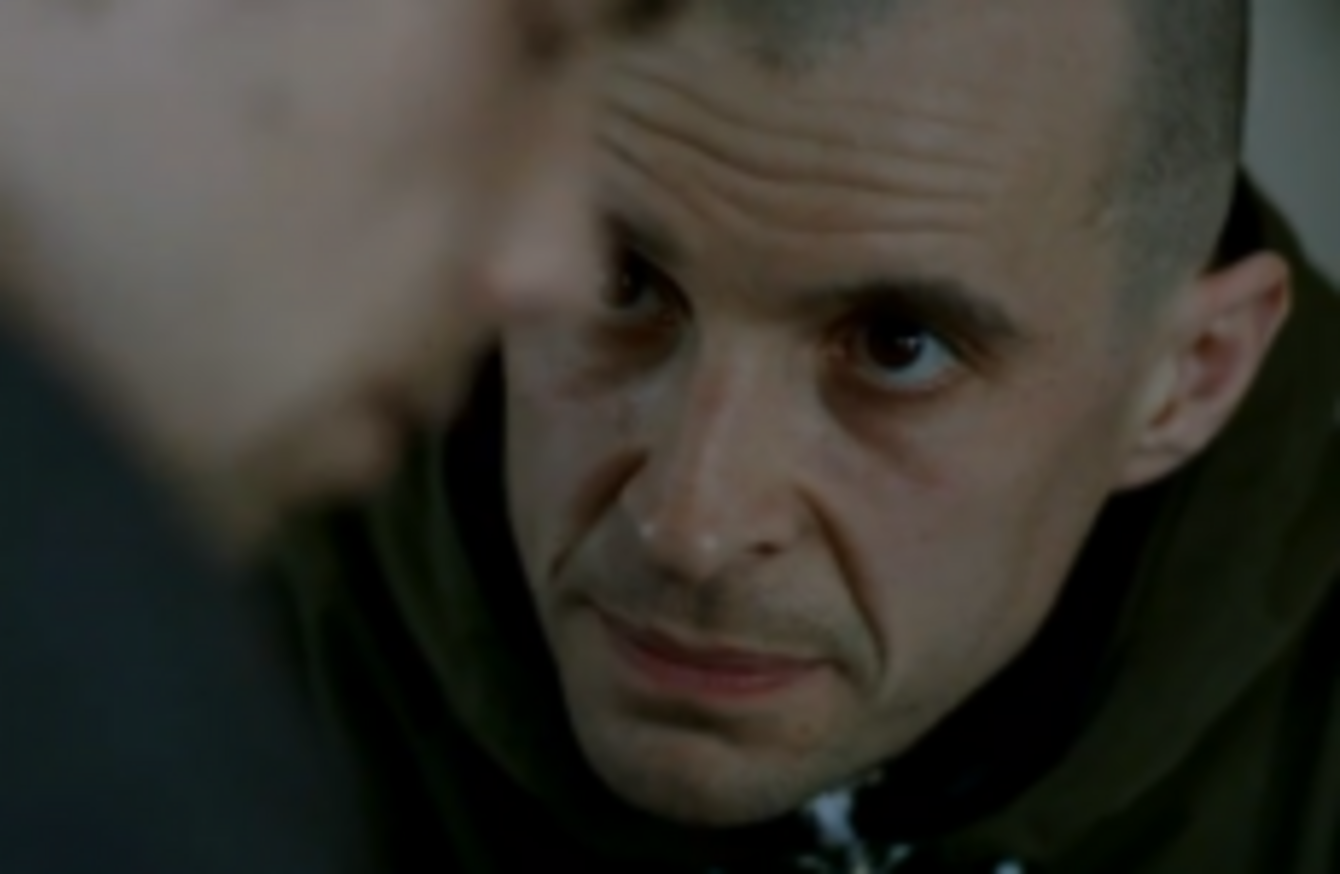 RTE HAVE RELEASED two teaser clips for the Love/Hate Season 4 finale this Sunday. So what can we learn from them?
The first one shows Fran talking to his partner in crime Deano. He appears to be expressing a grudge against Nidge – suggesting that he won't "get a sniff" of the gang's profits before Nidge divides it up.
Fran also alludes darkly to Johnboy, Nidge's predecessor, saying:
The apple doesn't fall far from the tree.
Here's the teaser:
Source: RTÉ
In the second clip, Nidge is shown apparently lining Tommy – whose mental health is increasingly in doubt – up for a job.
"You're gonna be me main man on this, alright?" he mutters, before mentioning how much money Tommy will make.
BE STILL, OUR HEARTS. #SAVETOMMY
Source: RTÉ