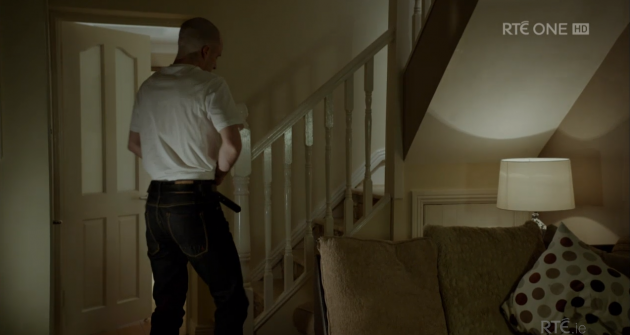 LAST NIGHT'S EPISODE of Love/Hate was an eventful one. But perhaps nothing sticks in the mind quite like that intimate scene between Nidge and Janet.
Yes indeed. Those lingering shots of Nidge's grimacing face, seen from six inches below.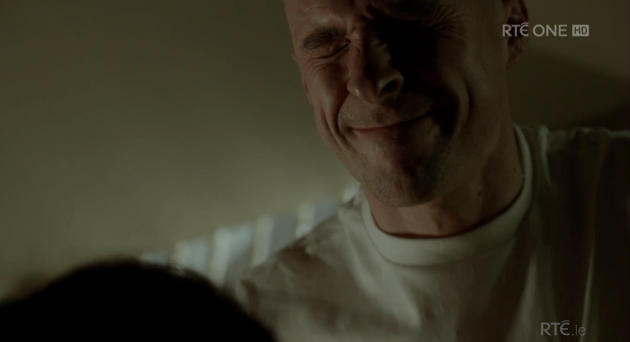 Coupled with blurry visions of Janet's head bouncing at high speed. And the awkward chat.
"I'm losing me rhythm here."
It was bad enough for all of us. So just spare a moment to think of the people who had just sat down to a bit of Sunday night TV with their mam and dad.
Like this traumatised person.
This individual who will never be quite the same again.
This person who now has a distracted manner and a thousand-yard stare.
This person who somehow got the blame for the on-screen filth, even though it definitely wasn't her fault
This lad who is a master of understatement
This woman who just wanted to warn others
And this person with a dream, a crazy dream, that somehow the sex scenes could just not happen when your mam is sitting there with a cup of tea and a biscuit.
Sadly it cannot be.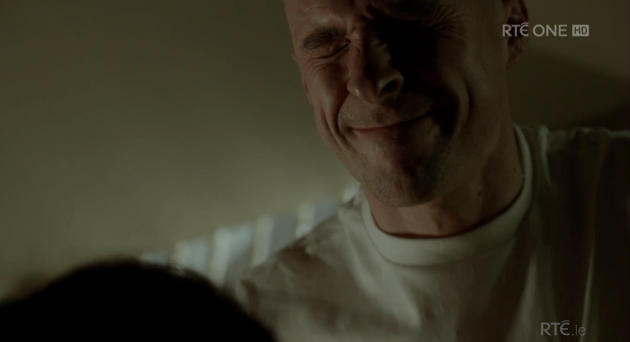 Pray for them.